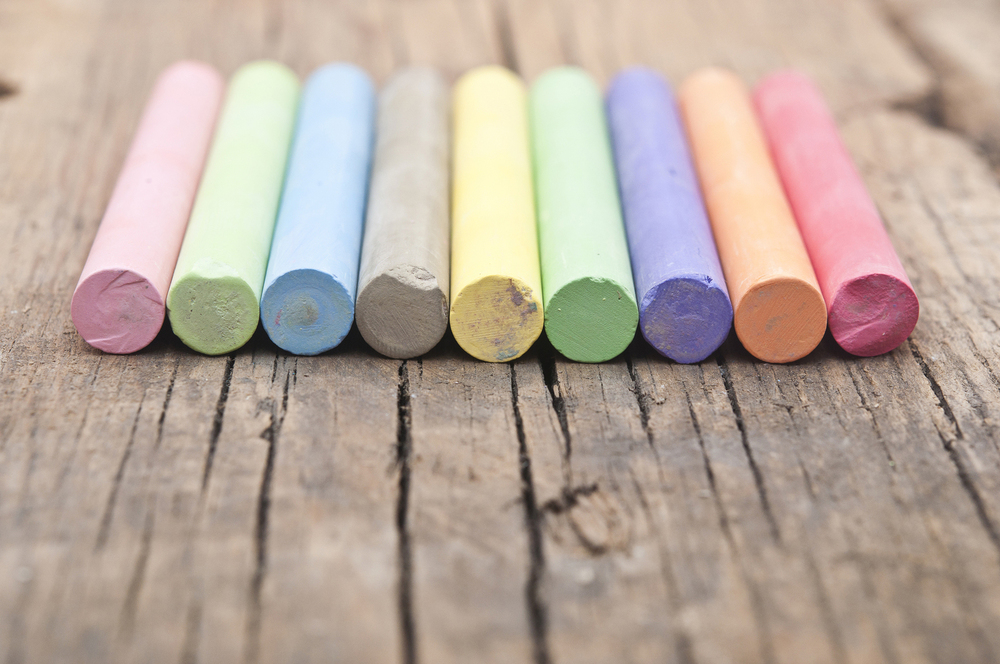 Kindergarten Registration Is Now Open
Fountain Lake Schools
Wednesday, May 13, 2020
Registration is now available online for the 2020-2021 school year. This is for any new students and students entering kindergarten.
Please register at this link: https://powerforms.docusign.net/79faf97a-a36a-434e-a299-b0d…
You will still be required to bring in copies of the physical documents listed in the instructions. You can provide those on July 28-29 when we have registration at the elementary office.