EDIT MAIN
Media Center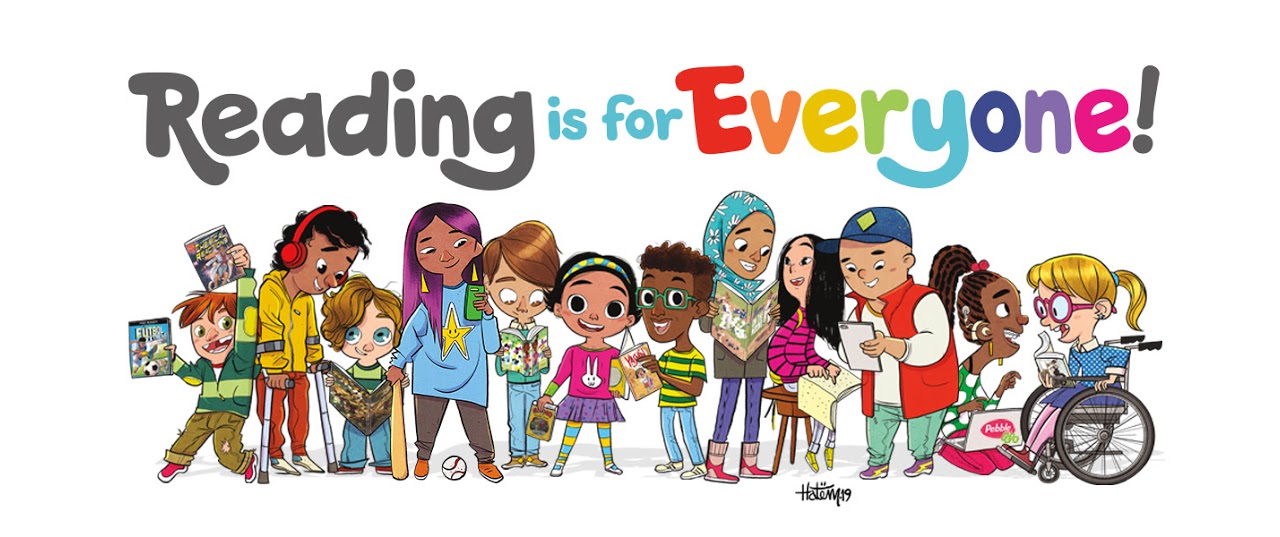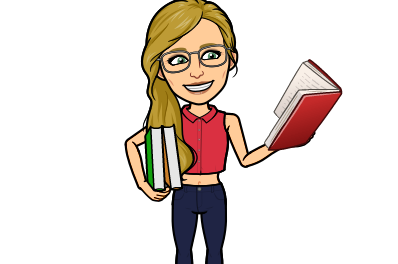 Students Don't Forget:
You must complete this "trick" once a week to keep your Chromebook working at it's best:
Hold down the power key and count to 60, release for 10 and then restart!
Click the links below for:
Test Preparation ASVAB, ACT, SAT and AP exams
FLCHS Has FREE remote access to PebbleGo, PebbleGo Next and Capstone Interactive eBooks. We hope these resources are helpful to your school and your students during this sensitive time. Student Access Instructions:
PebbleGo (English & Spanish):

Visit www.pebblego.com and click "Sign In"
Username: engaged
Password: learning

PebbleGo Next:
Capstone Interactive eBooks:
Copyright © 2020, All rights reserved.
Offered by Capstone
Cobras Read!!!