EDIT MAIN
home of the Cobra Readers!
RESOURCES
Looking for a book? Try Destiny Discover. Research Resources
Welcome to Mrs. Hughes's Virtual LMC Student Links
Find the Lexile level of your book. Parent Center
AWARD NOMINATED BOOKS
Garland County Library Overdrive- if you don't have an ecard, request an application from Mrs. Hughes
LMC Monthly Newsletters
IF YOU HAVE A BOOK TITLE OR SERIES THAT WOULD LIKE TO SEE IN THE LMC, COMPLETE THE FOLLOWING FORM.
Book Suggestions for the LMC to Purchase
What has Mrs. Hughes been reading 2021-2022?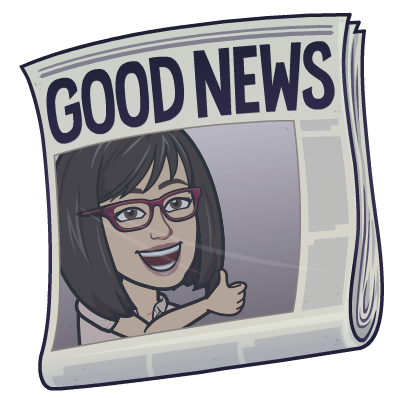 Newspapers
username: FLSD password: cobras
username: FLSD password: cobras