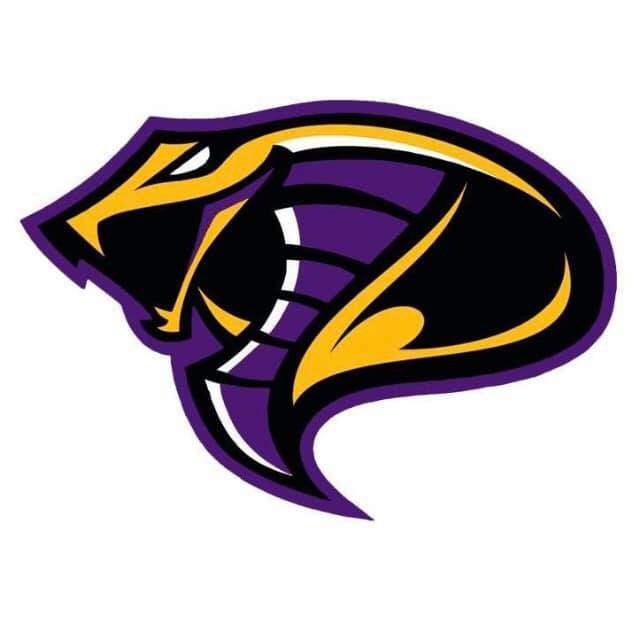 New Student Registration will be on July 28th and 29th from 8:00 A.M. - 2:00 P.M. With Covid-19 still active, every person will be required to wear a mask. There is limited space...
We are excited to announce our brand new website and mobile app! It's everything Fountain Lake- in your pocket!
Registration is now available online for the 2020-2021 school year. This is for any new student or current student entering kindergarten. Please register at this li nk: http...