All students and staff have returned to class at 2:20PM. Student dismissal will follow the normal times.

All students and staff have evacuated to the Saferooms. We will remain there for the duration of the impending storm.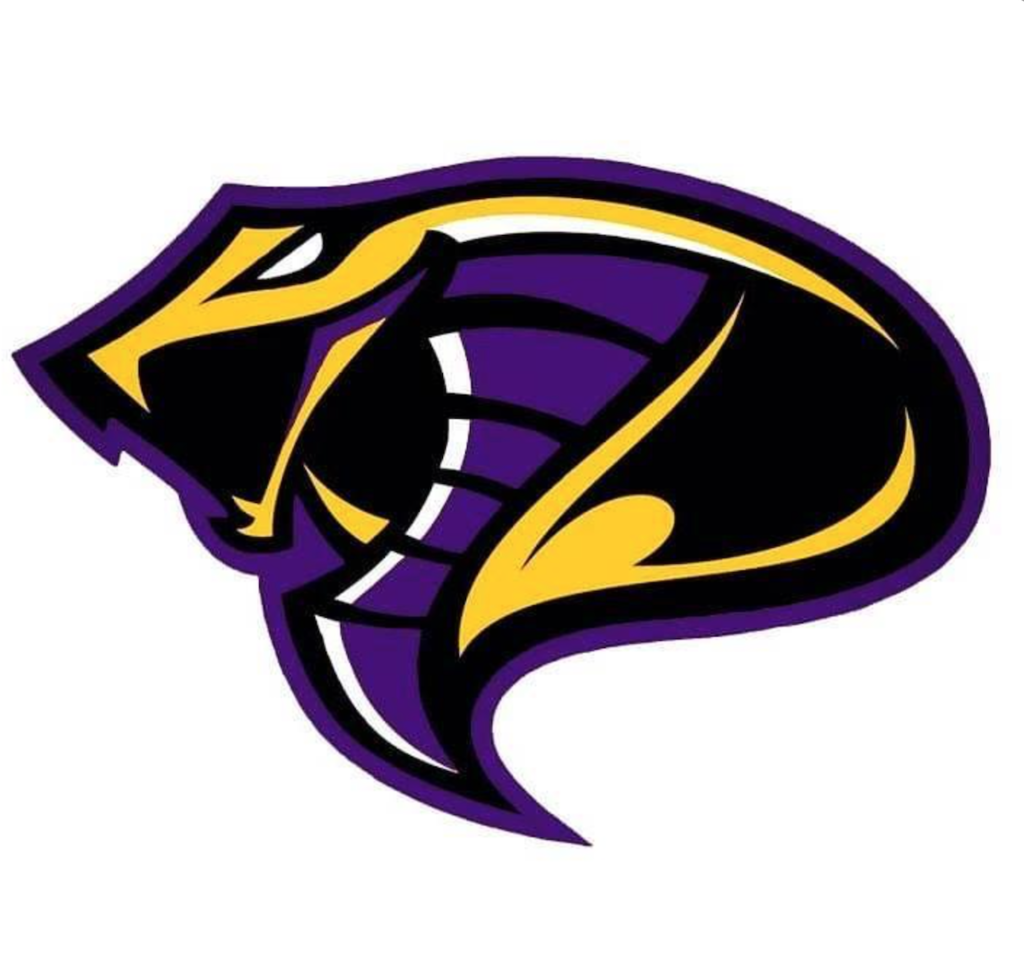 Reminder that we will be observing Spring Break next week, March 20-24, 2023. Be safe and happy!
Due to the excessive amount of rain last night, the Baseball and softball games for today ( 3/17/23 ) have been canceled.

Just a reminder for Medicaid Beneficiaries to return your renewal forms.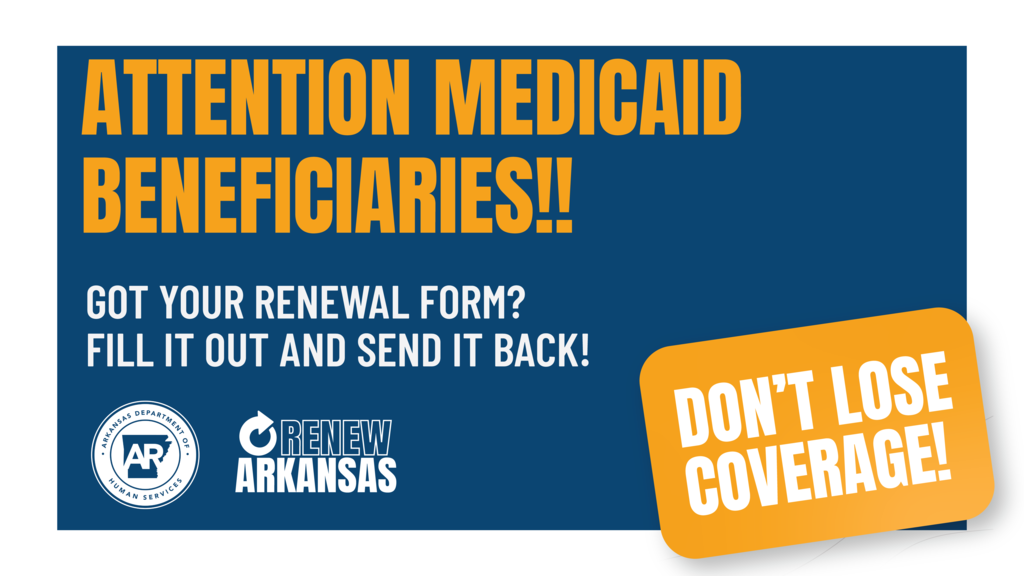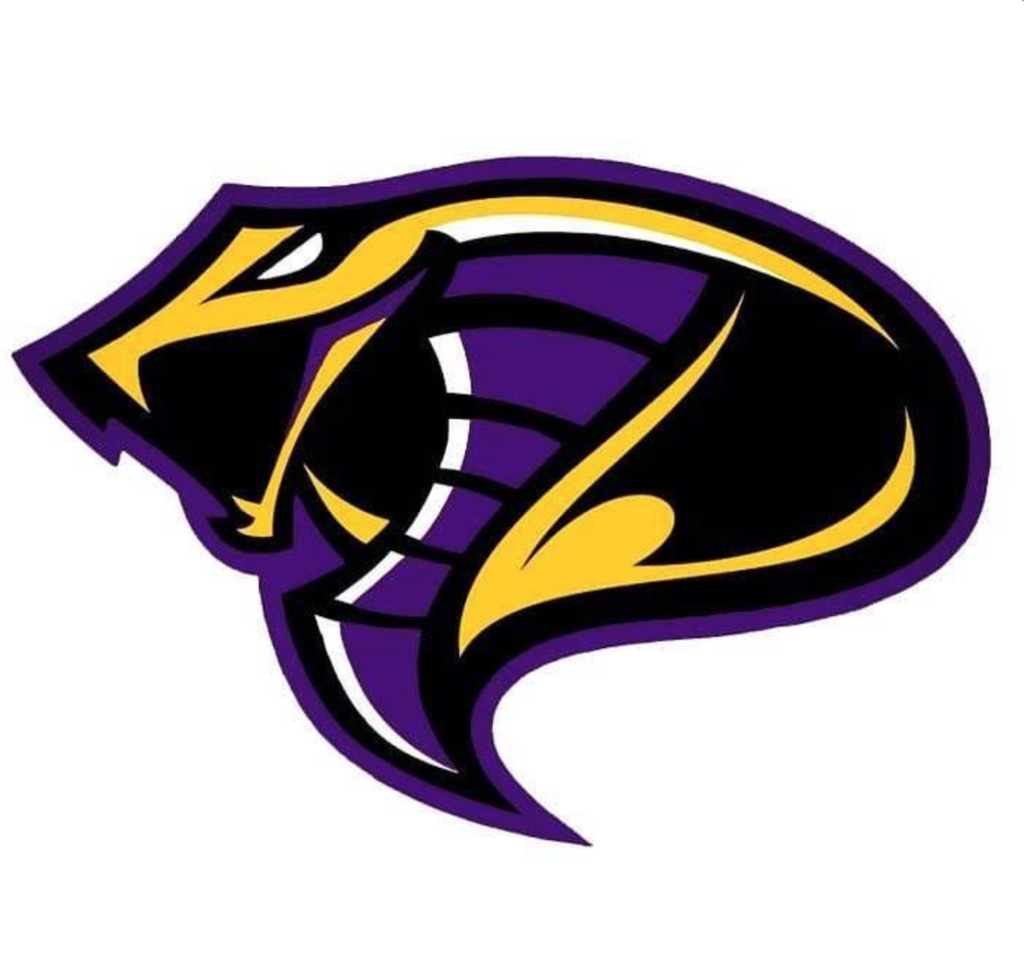 AT&T has a major cable cut. We are running on a backup system. Phone system is running at about 75% quality.

The state internet system is currently down. Our auxiliary AT&T system is also down and being rerouted. Campus telephones are not working. We will let you know when the systems are back on line.

The Softball Game scheduled for next Thursday, March 2nd with Maumelle Charter has been cancelled and will not be rescheduled.

Congratulations to two of our talented fourth grade athletes, Drew Dettmering and Kelsi Sales, for winning the Elks State Free Throw Competition! They will represent Fountain Lake and Garland County for regionals in Kentucky. So proud of them! 🏀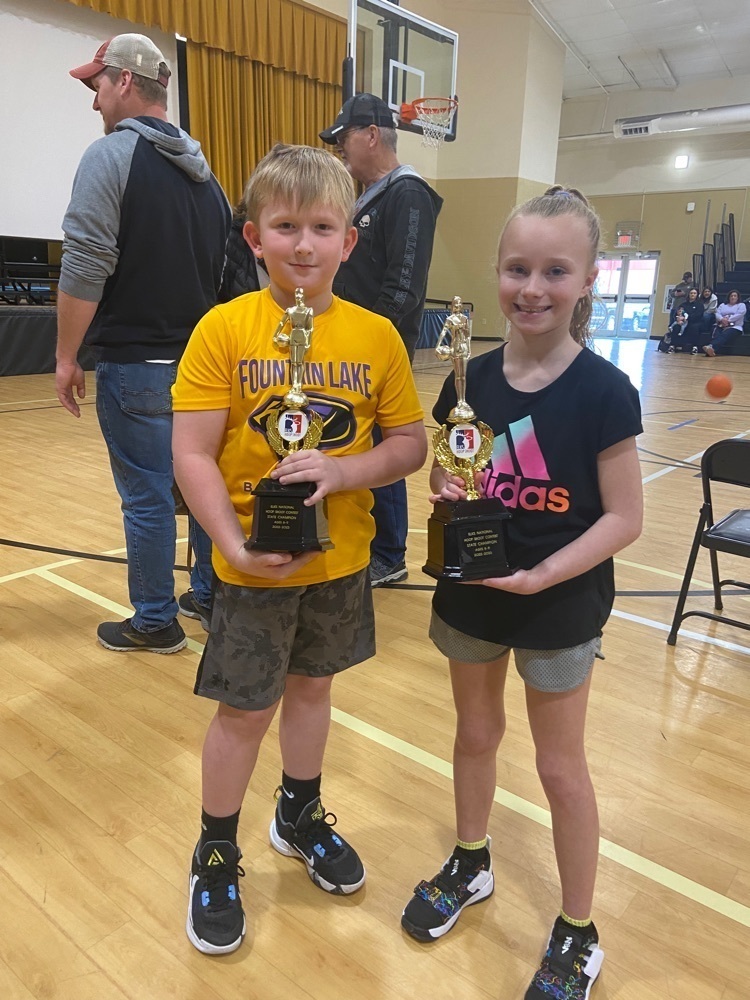 There will be no school on Monday, February 20, 2023 in observance of President's Day. Enjoy your three-day weekend!

Make plans to attend the District-Wide Cobra Expo on Tuesday, March 14, 2023 from 5-7PM. See the amazing things are students have done and are learning to do throughout our campus.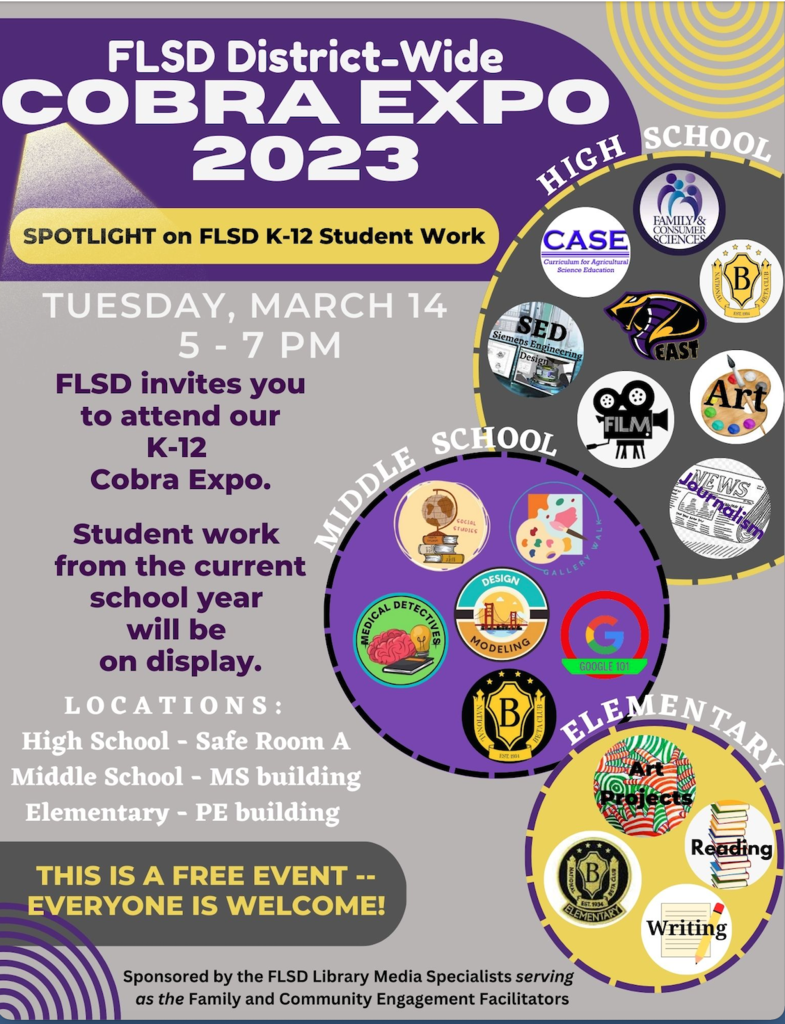 Senior Cobra Basketball in Conference Tournament this Week - February 13-18, 2023 at Pottsville.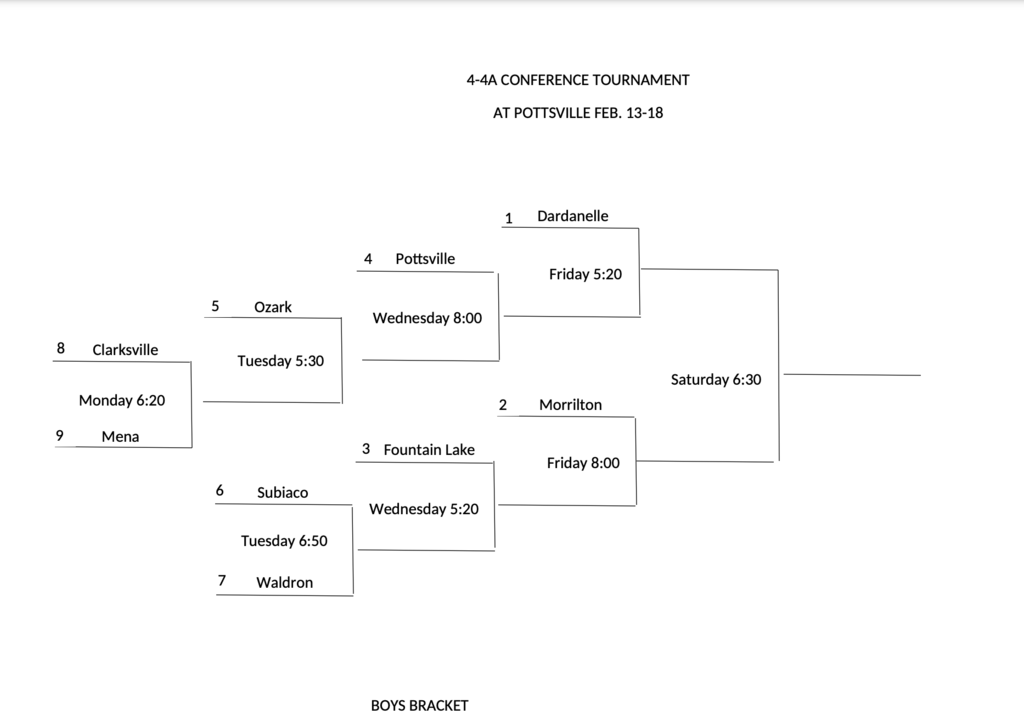 Friday night will be our last regular season Basketball game vs Ozark High School. Before the game we will honor our Sr. Players for Sr. Night at 5:30 pm. The Sr. Girls game will start at 6:00 pm. We will also recognize our Pee Wee basketball players on Friday night. The 3rd and 4th grade girls and boys basketball players will be recognized at halftime of the Sr. Girls game, approximately 6:45, and the 5th and 6th grade girls and boys basketball players will be recognized at halftime of the Sr. Boys game, approximately 8:15. Let's have a big turnout Friday night to honor all of our student athletes. Go Cobras!
The Jr. Girls and Jr Boys basketball teams will travel to Subiaco Academy this week to play in the 4A-4 Jr. High District Tournament. The brackets are posted below.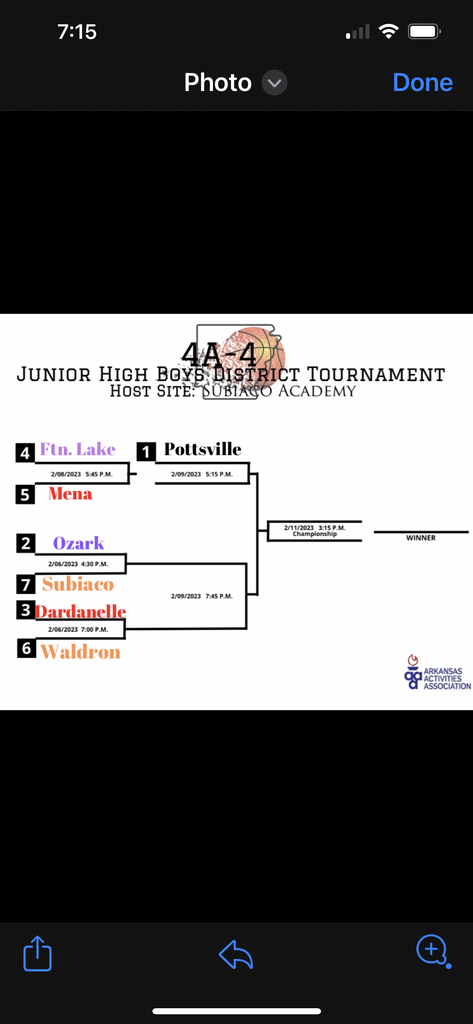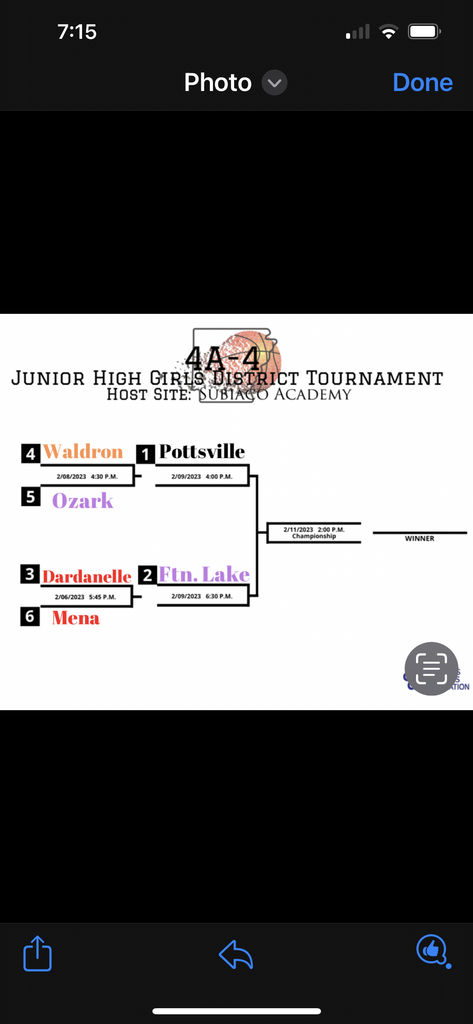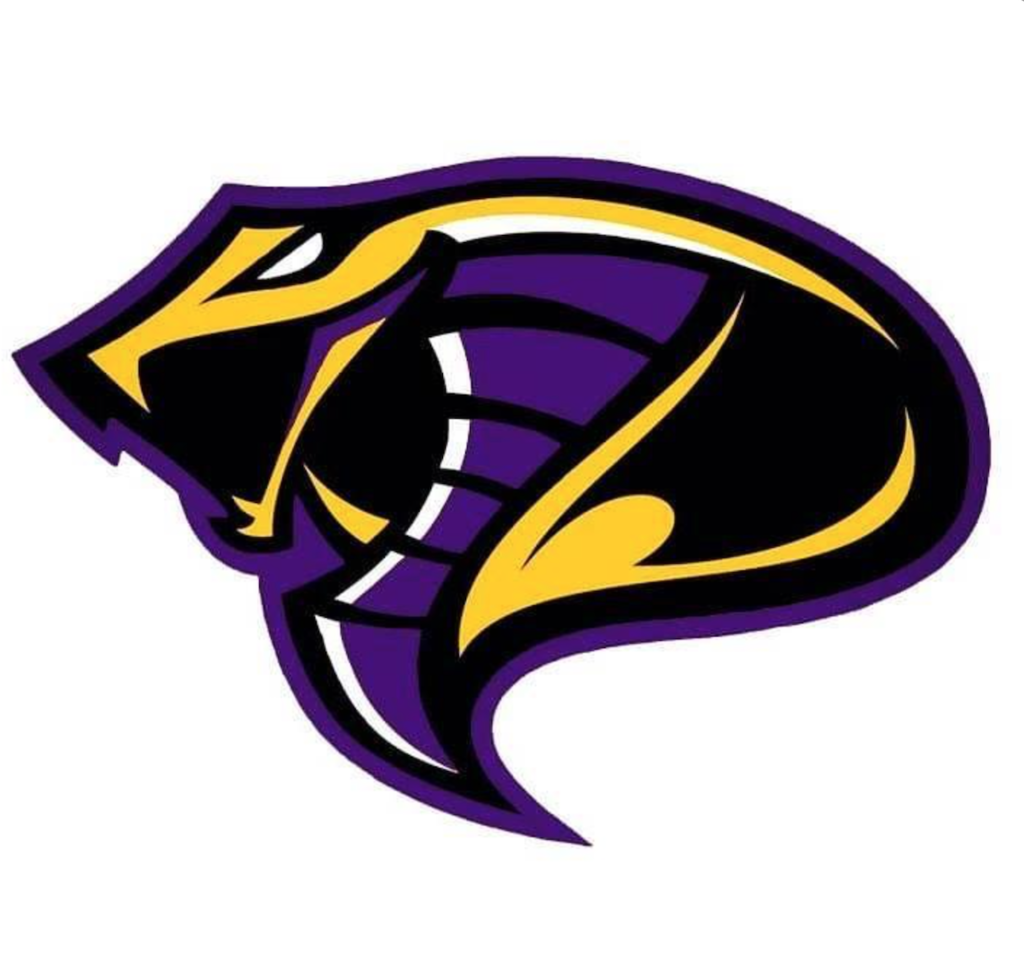 Basketball update: Due to the weather the Jr. Games with Pottsville tomorrow night have been moved to Friday. We will play Jr. Girls Starting at 4:00 and Jr. Boys at 5:00 followed by the Sr. High games.
For Clarification. I apologize for the confusion about the games this week. Our Clarksville game that was postponed Tuesday night has now been rescheduled for Wednesday February 8, at 5:00 pm. (JV Boys, Sr. Girls, Sr. Boys) The Jr. High games for tomorrow night (February 2) are scheduled to be played as normal if the weather allows. Stay tuned for updates on these games as we get info on the weather. The Jr. High Girls game against Dardanelle that was cancelled Monday night has been rescheduled for Saturday February 4th at 4:00 PM. It will be a Jr. Girls and Jr. Boys game only. Once again, Sorry for the confusion!