Welcome back to the start of the 2020-2021 school year! We have been working very hard to meet the needs of each of you, so please read the following information and let us know ho...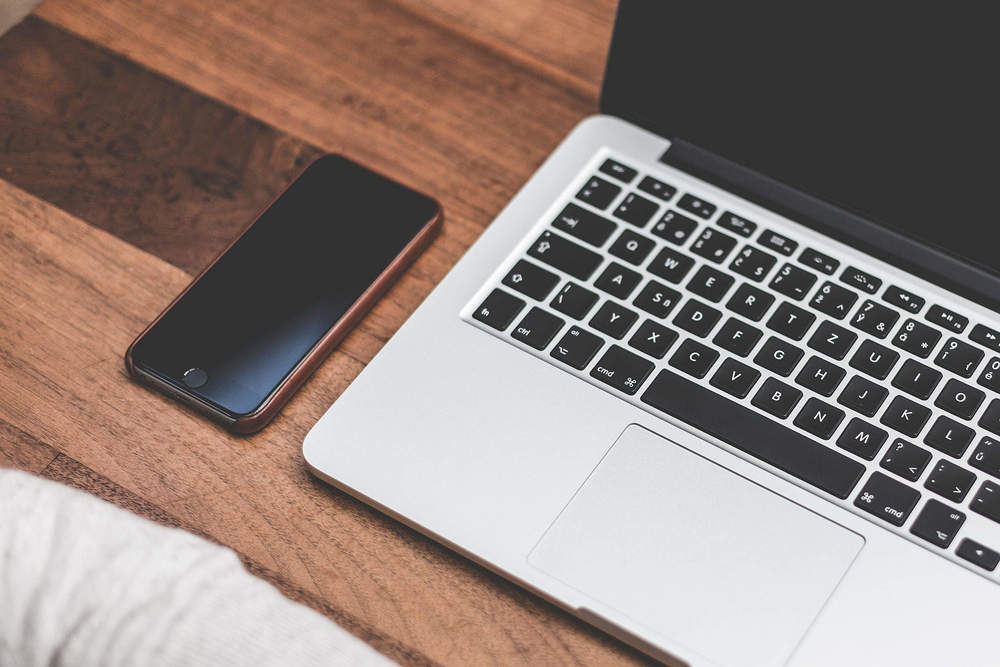 We are excited to announce our brand new website and mobile app! It's everything Fountain Lake- in your pocket!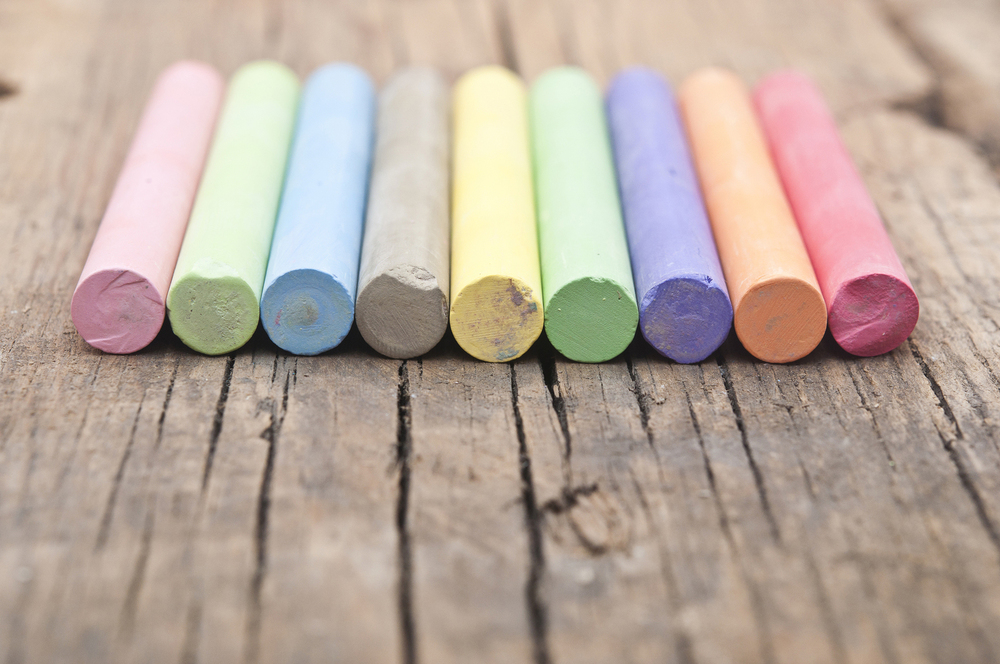 Registration is now available online for the 2020-2021 school year. This is for any new student or current student entering kindergarten. Please register at this link: https://pow...