All students and staff have returned to class at 2:20PM. Student dismissal will follow the normal times.

All students and staff have evacuated to the Saferooms. We will remain there for the duration of the impending storm.

Reminder that we will be observing Spring Break next week, March 20-24, 2023. Be safe and happy!

Just a reminder for Medicaid Beneficiaries to return your renewal forms.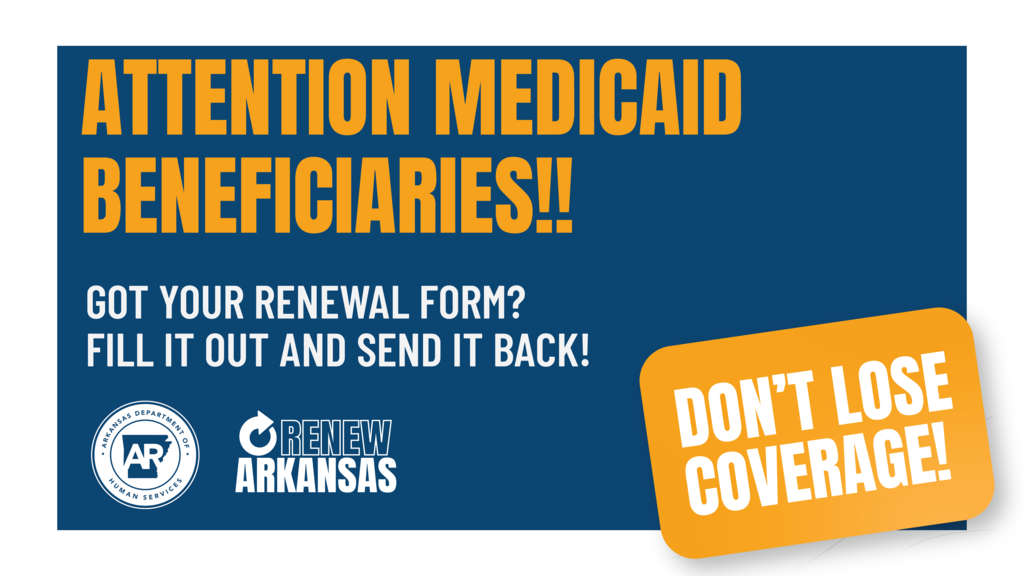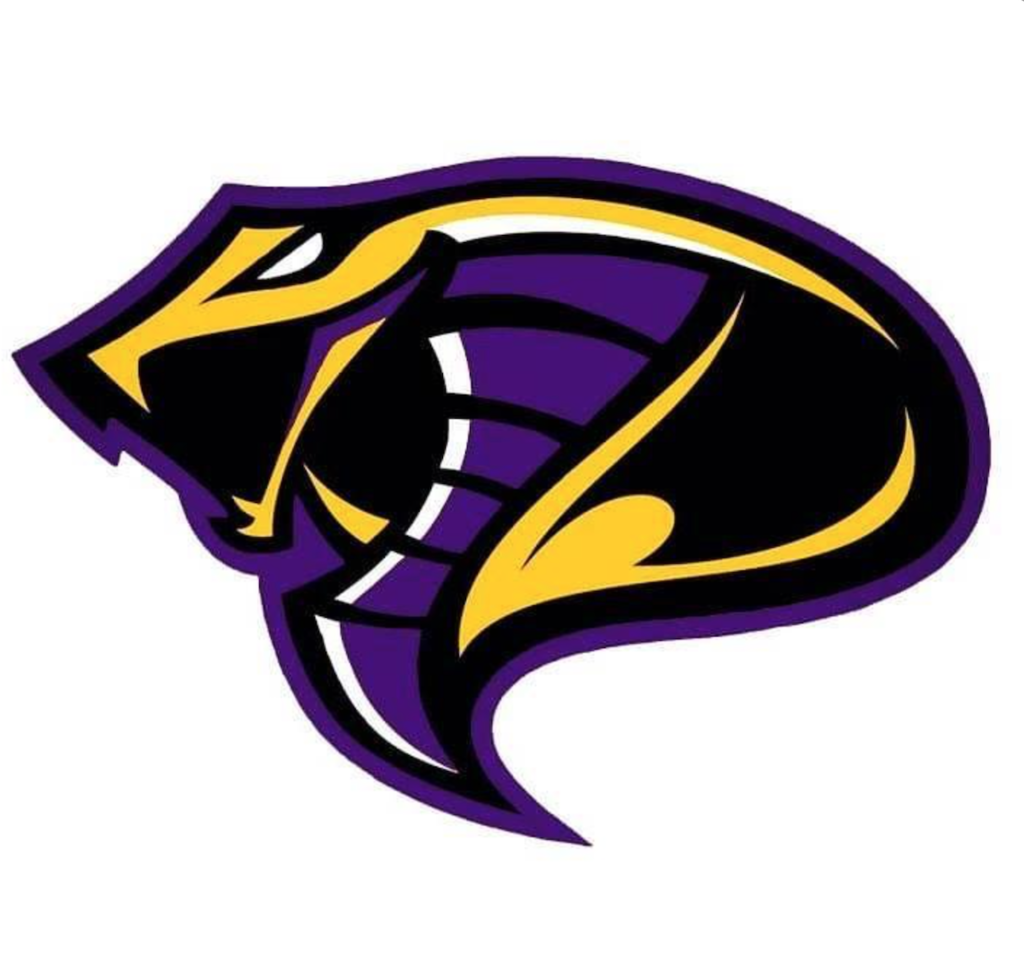 AT&T has a major cable cut. We are running on a backup system. Phone system is running at about 75% quality.

The state internet system is currently down. Our auxiliary AT&T system is also down and being rerouted. Campus telephones are not working. We will let you know when the systems are back on line.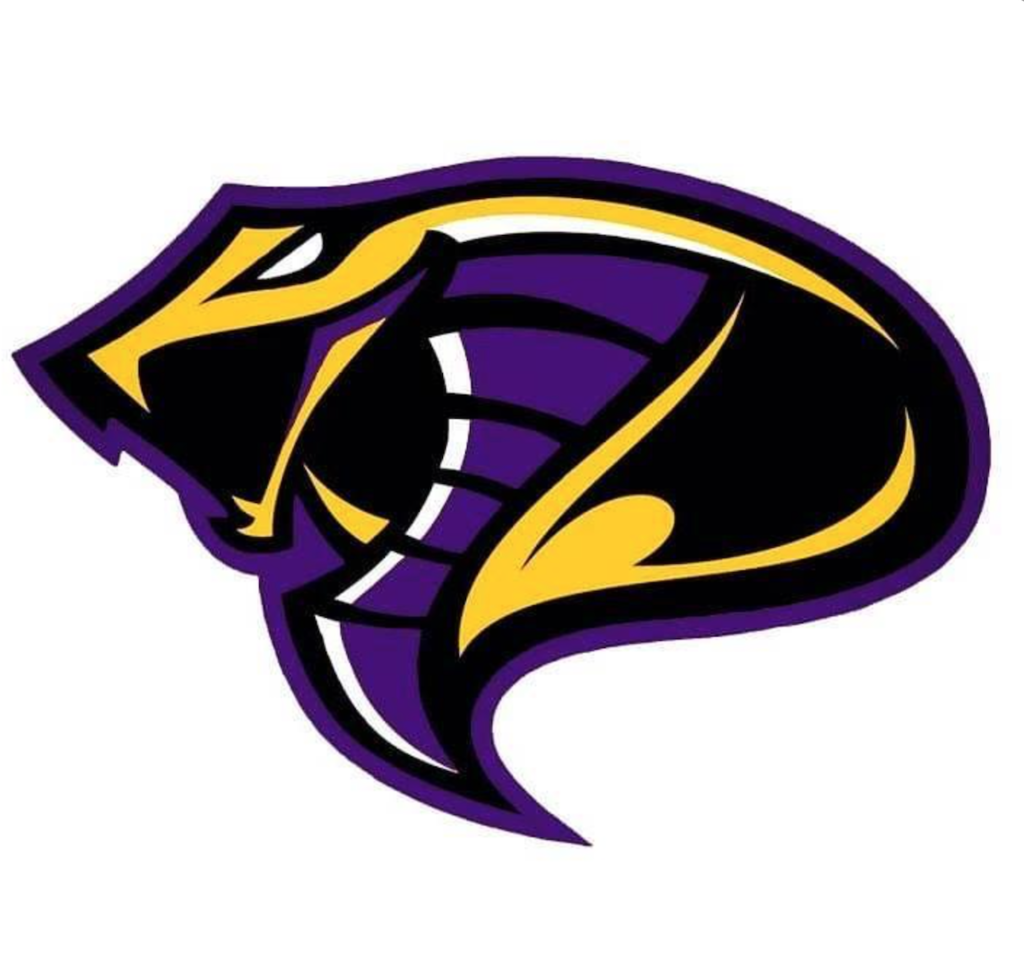 There will be no school on Monday, February 20, 2023 in observance of President's Day. Enjoy your three-day weekend!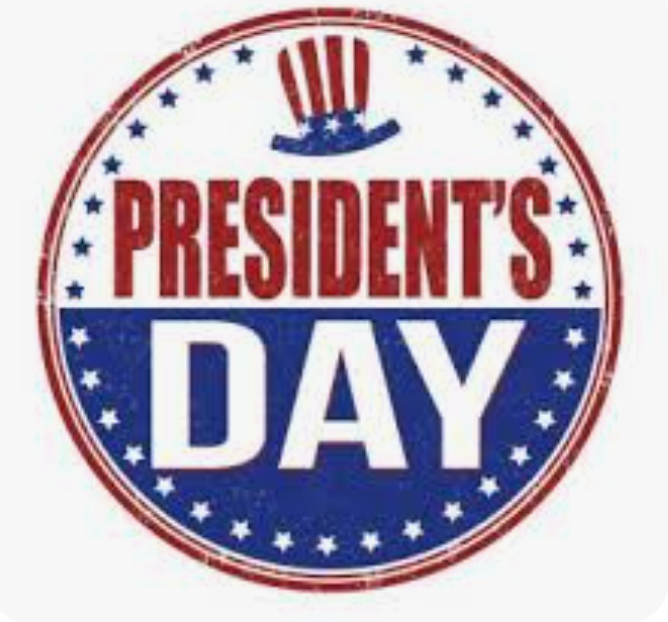 Make plans to attend the District-Wide Cobra Expo on Tuesday, March 14, 2023 from 5-7PM. See the amazing things are students have done and are learning to do throughout our campus.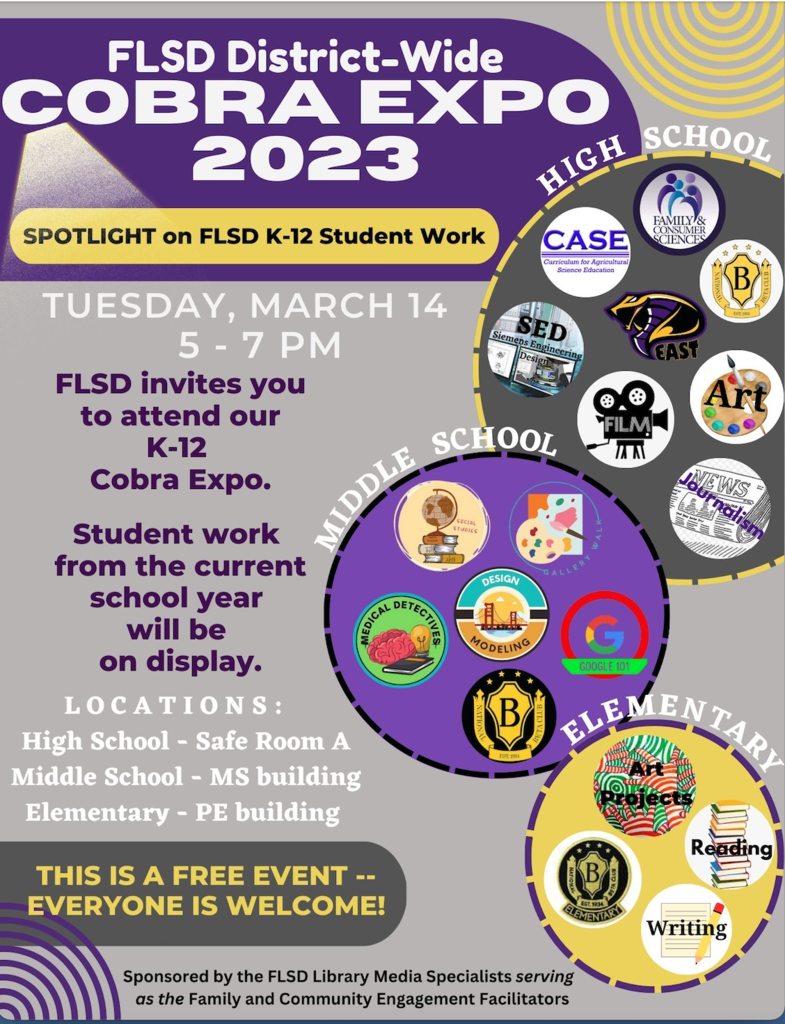 Due to inclement weather the home basketball game with Clarksville for tonight has been postponed. As soon as a new date and time for the game has been scheduled we will post that information.

The attached image includes the contact information for businesses that attended the Jessieville Adult Job Fair and were looking for employees. The links in the image are not live links and would have to typed in to email.


Due to the possibility of inclement weather, the Jr. High Boys and Girls basketball games for tonight with Dardanelle have been canceled.

Due to forecasted inclement weather and to allow our families as much time as possible to make alternative arrangements, the Fountain Lake School District will not have in-person classes on Wednesday, January 25, 2023. The district will have an Alternative Methods of Instruction Day. Students in kindergarten through 8th grade were given packets to complete on Tuesday, January 24, 2023, in case an AMI Day was needed. High School students were instructed to log into their Google Classrooms for each class period. Should a high school student not have connectivity, he or she should contact the high school office upon return to make-up the day. Have a great evening. Go Cobras.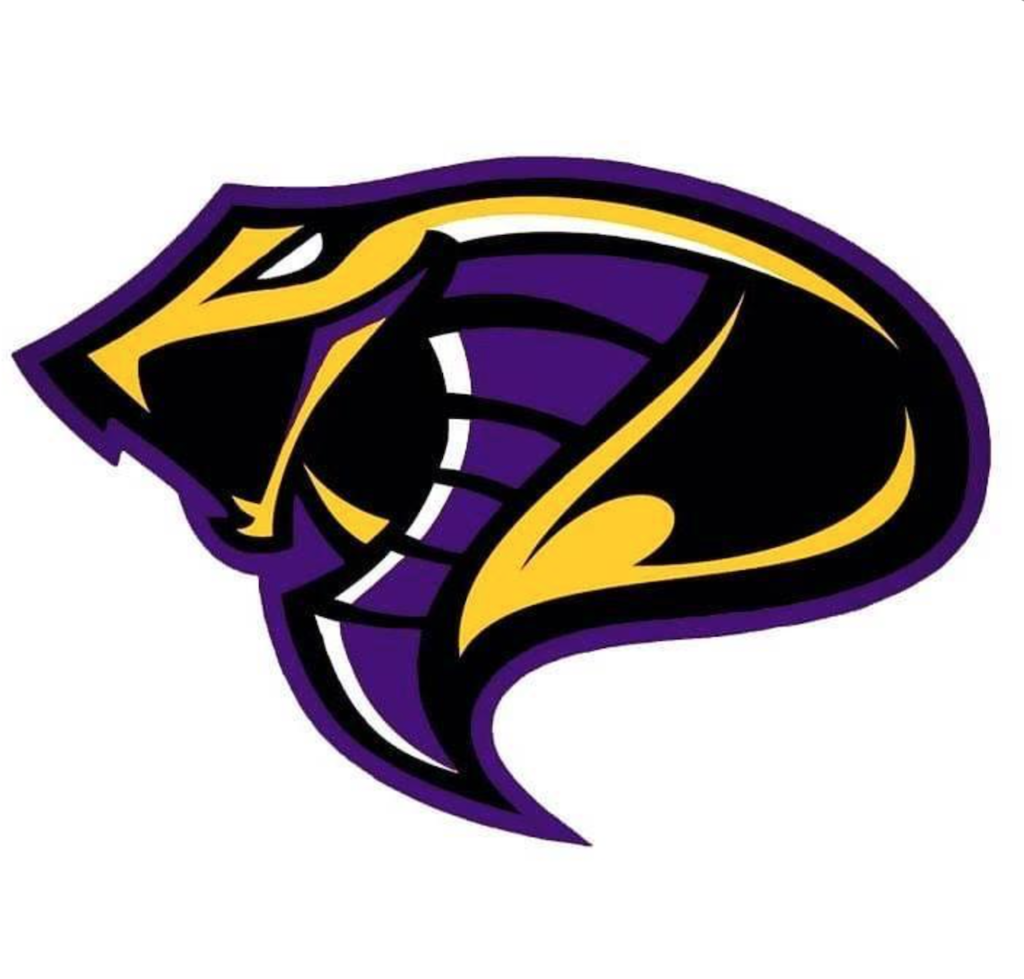 North Garland County Career Fair - Jessieville Safe Room - January 19, 2023 -10AM-1PM - Adults welcome - 18 Garland County Employers ready to interview and hire qualified applicants.

Community Career Fair at Jessieville Safe Room on January 19, 2023, 10AM - 1PM.


For the safety of students, staff, and families, Fountain Lake will begin dismissing students at 12:30PM today, Thursday, December 22,2022. Buses will leave the campus at 1:00PM. Merry Christmas to you all.

Reminder that the Fountain Lake School District will be enjoying Christmas Break from Friday, December 23, 2022 until Sunday, January 8, 2023. Staff and Students will return on Monday, January 9, 2023. School will dismiss at 2:15PM on Wednesday, January 11, 2023. There will be No School on Monday, January 16, 2023 in observance of the Martin Luther King, Jr. holiday.