Reminder- 2023 -2024 School Calendar Family and Community Forum Please join us on Tuesday, December 6, 2022 at 6:30PM in the Sargo Auditorium for a family and community informational forum focused on school calendar options for the 2023-2024 school year. Traditional and Year-Round options will be discussed. Following the forum, a calendar preference survey will be sent through our communications platforms to gather information from our stakeholders. The forum will be streamed on Facebook Live for patrons unable to attend in person. Thank you. Have a great week.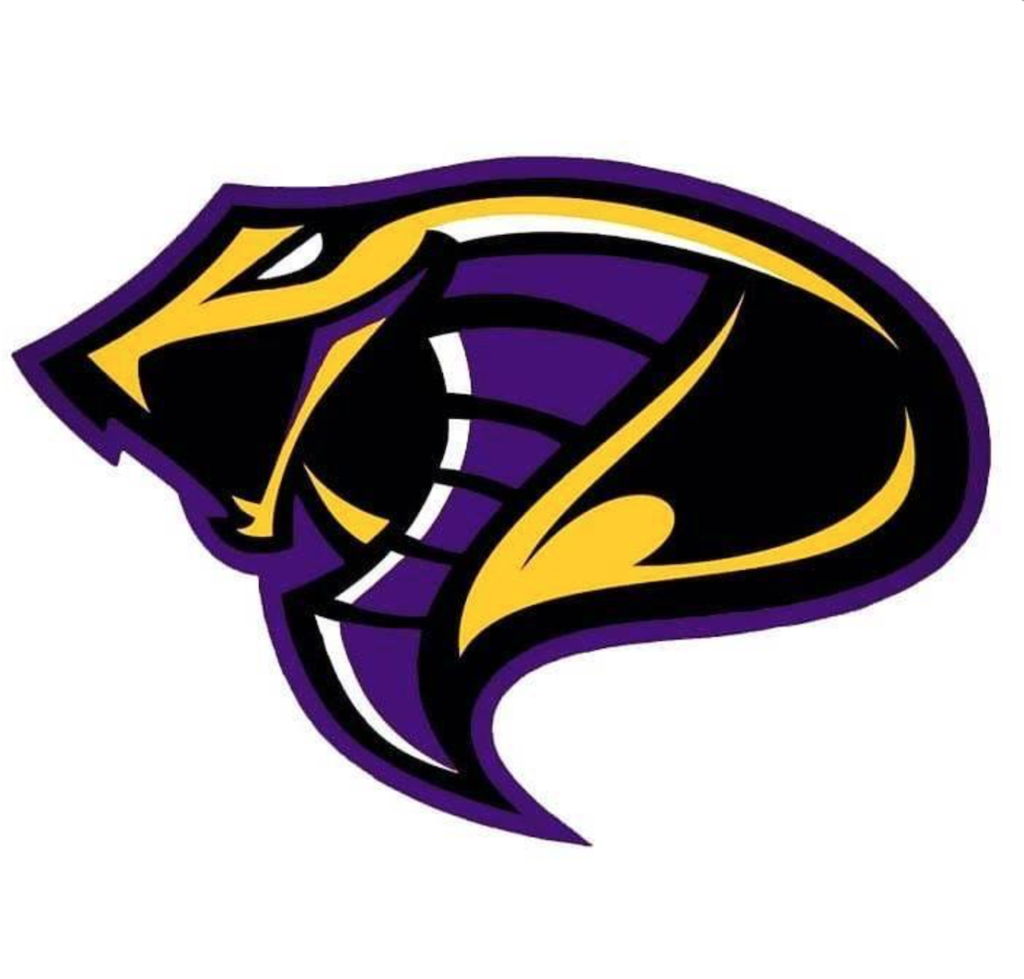 Information for Friday, November 4, 2022 The Fountain Lake High School Cobra Football Team will be traveling to Mountain View, Arkansas for the 8-Man State Championship Game on Friday, November 4, 2022. Due to the lengthy travel time and to ensure that the Cobra Band and Cheerleaders, as well as any fans who will be attending, may safely travel to Mountain View, the Fountain Lake School District will pivot to virtual learning at 12:30PM on Friday, November 4, 2022. Regular bus routes will be run beginning at 12:30PM. Car riders should be picked up on campus at 12:30PM. All lunches will be served on Friday, November 4, 2022. Teachers will provide virtual assignments for the remainder of the school day. Lessons will be digital on Google Classroom or SeeSaw or in a printed format. Students will receive lessons from the teachers to whom they are assigned from 12:30-3:30 on that day. Good Luck to the Cobra Football Team!

See posted information from Garland County Literacy Council.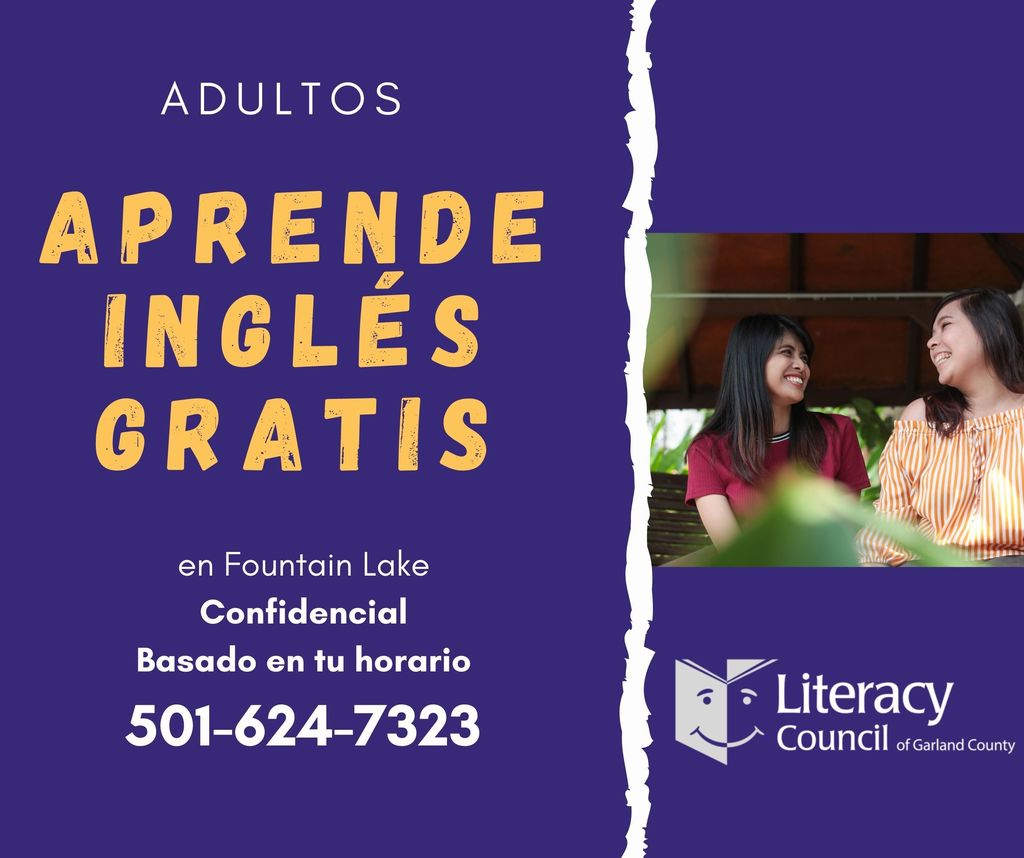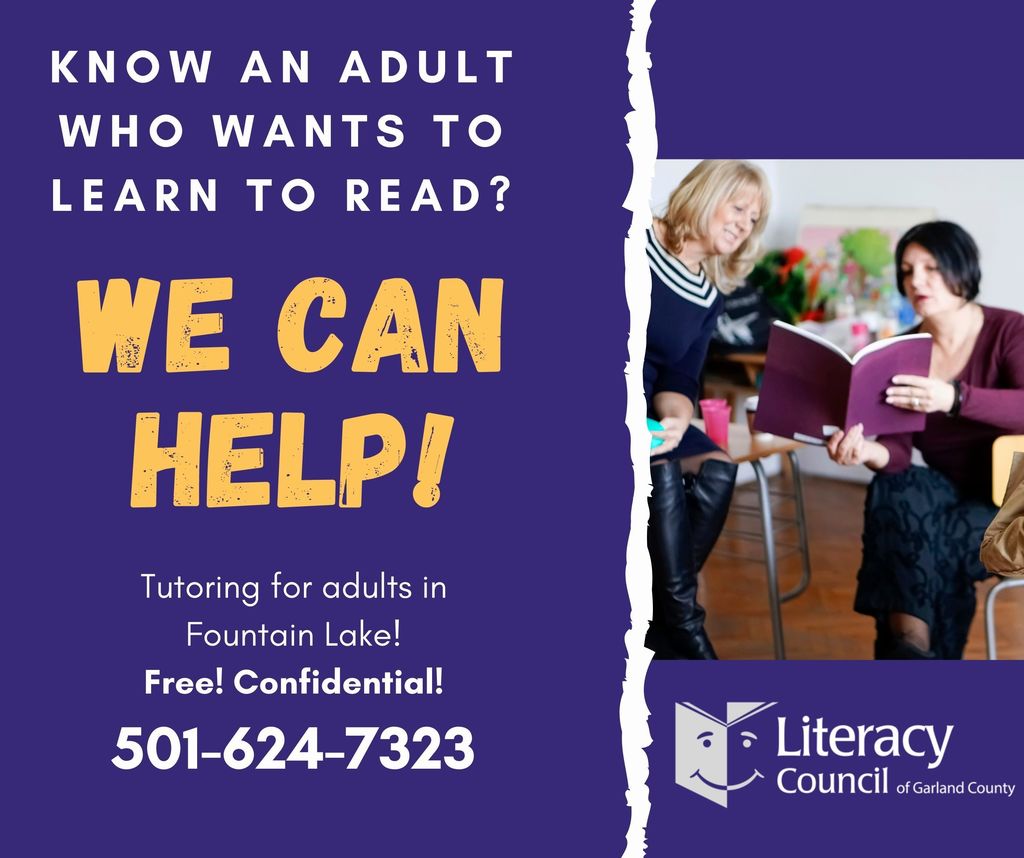 Cobra Health Center will be closed 9/22/2022. Please contact Ftn. Lake Family Medicine at (501) 623-7900 for possible appointments or visit First Care Walk-In on Adcock Rd in Hot Springs. The clinic will resume normal hours 9/26/2022.

Substitute Bus drivers needed. Morning and/or Afternoon routes. Must be 21 years old and possess a Class B CDL. Need good driving record, have no criminal history and submit to a drug screen. $25.84 per hour Fountain Lake School District is an Equal Opportunity Employer. See district website for online application or contact Joel Bryant, Director of Transportation, 501-701-1700,
jrbryant@flcobras.com
.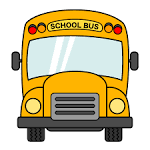 Safe Room A & B are now unlocked for anyone that needs shelter. Stay safe!

Athletic physicals will be held on campus May 2nd and 3rd Current 6th - 8th graders 5/2 starting at 1:45 Students will be called to the gym by grade level Current 9th - 11th graders 5/3 starting at 1:45 Students will be called to the gym by grade level Students who do not have their physical completed here will have to have proof of a current physical before being allowed to participate in athletics.

Tomorrow is Election Day for the Fountain Lake School District. Voting locations are at Safe Room A on campus, Community Baptist Church, or USA Storage. Polls open at 7:30 am and close at 7:30 pm. Every vote counts, every vote matters. Make sure you vote on election day.

We will have COVID vaccines available tomorrow from 9:00 A.M. - 2:00 P.M. (or until supplies run out). Vaccines will be available to individuals who are 16 years of age or older.

The Cobra Health Center will be closed during the week of spring break. We will reopen on March 29th.

Good afternoon, The Fountain Lake School District will not meet for face-to-face instruction on Monday, February 22. The North Garland County Water District notified us that we do not have water on our campus. Students should check SeeSaw and Google Classroom for assignments and continue to work virtually. We will continue to monitor road conditions and keep everyone informed regarding the water shortage.

Due to the current weather conditions and forecast for this week, Fountain Lake Schools will not meet for face to face classes Tuesday, February 16 through Friday, February 19. Students should check SeeSaw or Google Classroom each day for assignments and scheduled class meetings. Any situation that arises that may prevent students from completing assignments will be addressed next week on a case by case basis. Please stay safe, warm and enjoy the snow! Have a great week.

We are excited to announce that we now have a digital Cobra Community Resource Binder! Thank you to our elementary counselor, Mrs. Jill Davis, for providing us with this helpful and user-friendly resource. Mrs. Davis co-created the resource earlier this year, shortly before graduating with her Master's Degree in School Counseling. To view our new Cobra Community Resource Binder, please click the following link
https://www.livebinders.com/b/2674469
or visit flcobras.com