Congratulations to Mrs. Wisener, 3rd grade teacher and Ms. Osburn, kindergarten teacher for earning teacher rewards this month! You are both awesome! 💜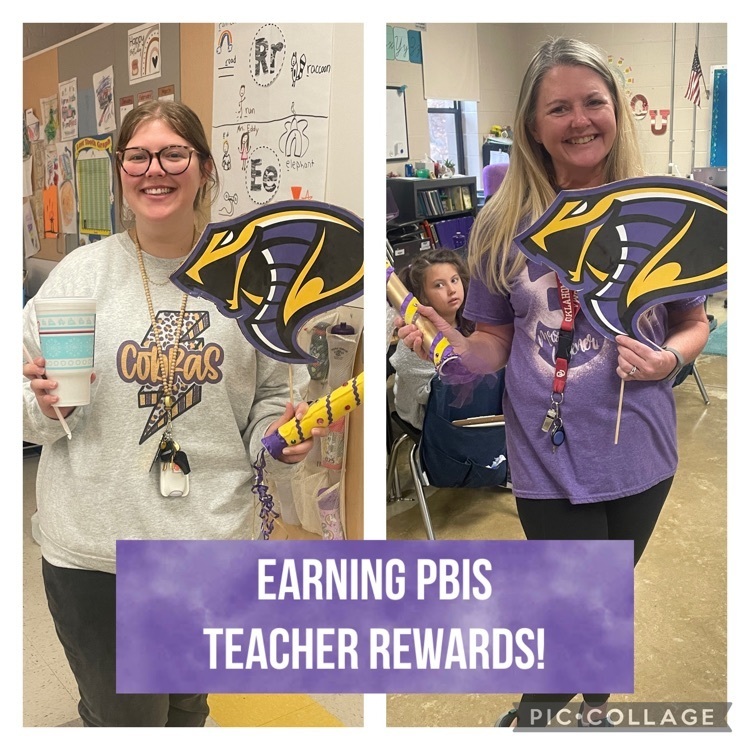 Due to impending inclement weather, the Friday, November 4, 2022 Championship Football Game at Mountain View will kick-off at 6:00PM. The early dismissal/pivot to virtual instruction will remain in place beginning at 12:30PM. Go Cobras!!
There will be no FACES after school programming this Friday, November 4th. School will be closing early that day (at 12:30pm), to allow travel time for our high school football team to compete in the 8 Man State Championship in Mountain View. Go Cobras!

Information for Friday, November 4, 2022 The Fountain Lake High School Cobra Football Team will be traveling to Mountain View, Arkansas for the 8-Man State Championship Game on Friday, November 4, 2022. Due to the lengthy travel time and to ensure that the Cobra Band and Cheerleaders, as well as any fans who will be attending, may safely travel to Mountain View, the Fountain Lake School District will pivot to virtual learning at 12:30PM on Friday, November 4, 2022. Regular bus routes will be run beginning at 12:30PM. Car riders should be picked up on campus at 12:30PM. All lunches will be served on Friday, November 4, 2022. Teachers will provide virtual assignments for the remainder of the school day. Lessons will be digital on Google Classroom or SeeSaw or in a printed format. Students will receive lessons from the teachers to whom they are assigned from 12:30-3:30 on that day. Good Luck to the Cobra Football Team!

If your child's closet seems emptier than usual, you may want to come check the lost and found.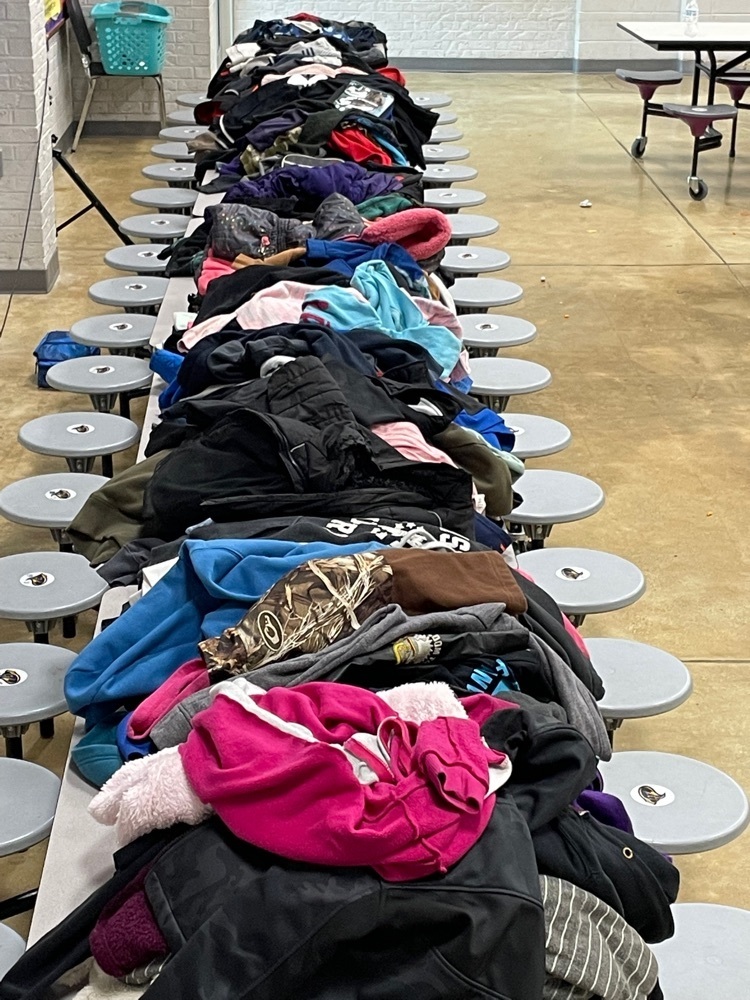 Cookie Dough Fundraiser items will be in and can be picked up Tuesday, Nov. 1 in Safe B.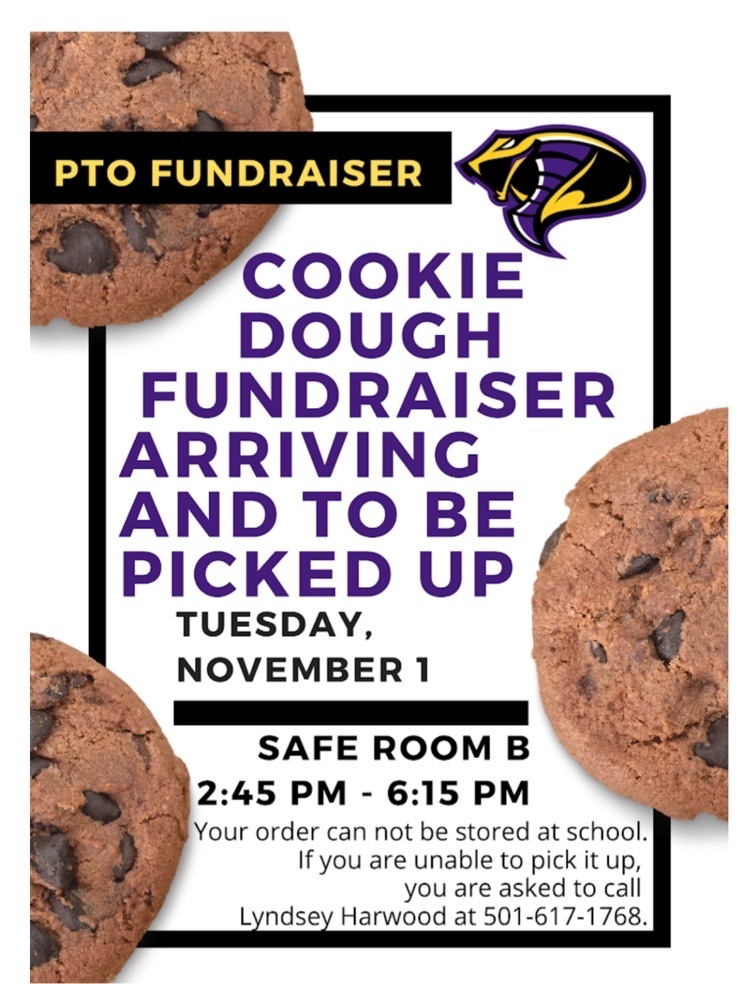 Congratulations to 6th grader Marshall Thurber and 7th grader John Hardin on your 1st place victories at the Benton Spooktacular Chess Tournament!!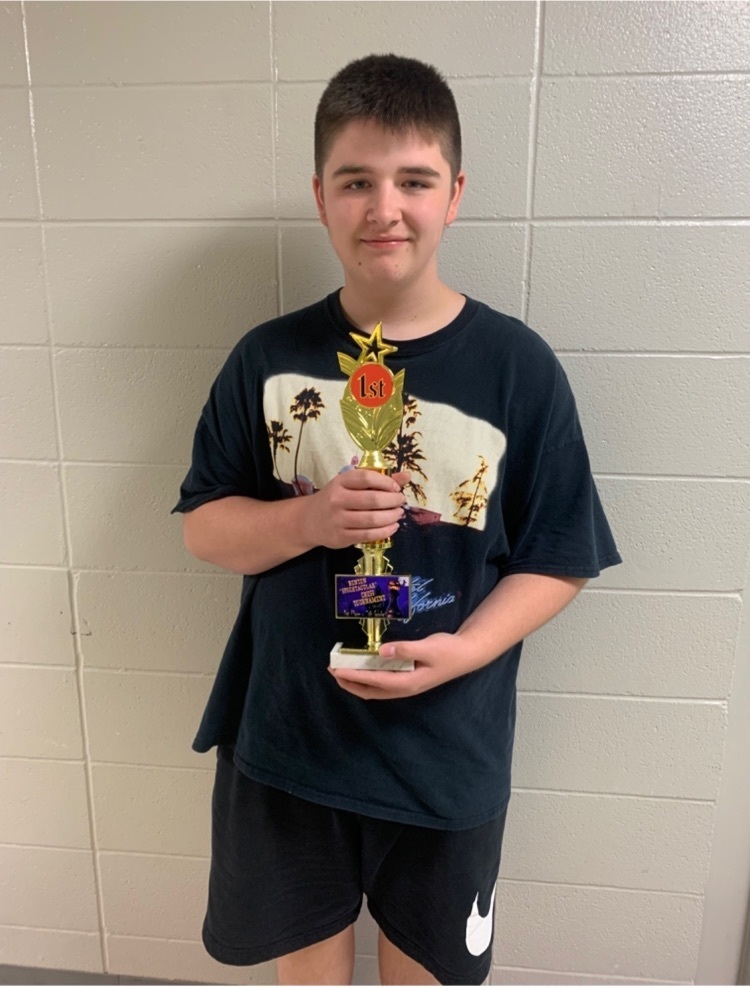 We have a ton of lost and found clothing items! If your child is missing a coat or other item, please stop by the elementary cafeteria to check.

If your child would like to join the Spa Running Fest, see the flyer attached!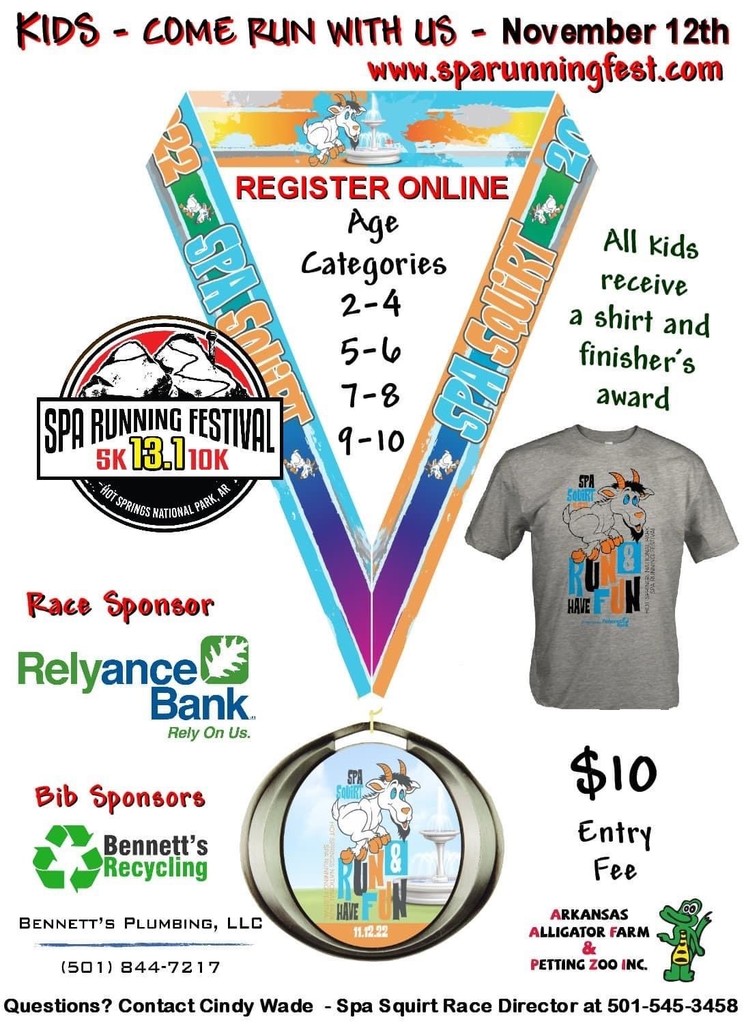 Our 2nd Session of FACES for the school year is off to a great start! We are very excited about the classes that we have coming up this session. Just a reminder for our Elementary and Middle School families with students in FACES, there will not be FACES Tuesday, Oct. 25th and Thursday, Oct. 27th due to parent/teacher conferences. Your student will go home how they are normally scheduled. Please send a note to the office if other arrangements need to be made.

We are excited to see our parents and families this week at Parent/Teacher Conferences Tuesday and Thursday night from 3:30-6:30. Doors in K-1 and 2-4 will be open for you to enter. We would love to have your feedback on our Parent and Family Survey. The link is below.
https://forms.gle/kstVLSxGAEaSwasA9

Reminder that Cobra Trunk or Treat is this Wednesday, October 26, 2022. See flyer for details!

Please join us for our Cobra Trunk or Treat this Wednesday!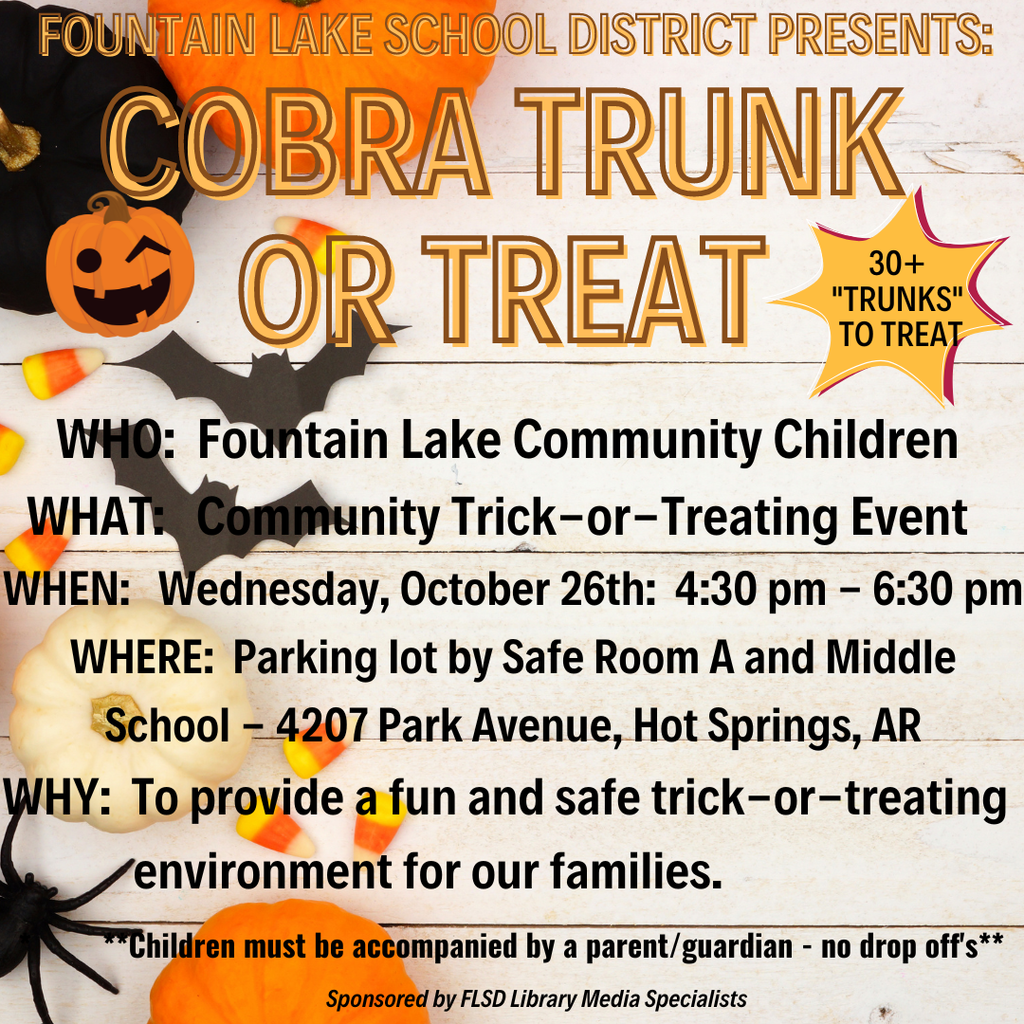 Join us for the Cobra Trunk or Treat on Wednesday, October 26th from 4:30 pm until 6:30 pm. Trunks will be set up in the parking lot by Safe Room A & the Middle School. This event is open to all families in the Fountain Lake community!

Sheila Lancaster was nominated and received an award from Dawson Co-op for her outstanding track record as a custodian here at Fountain Lake School District. Sheila is employed by SSC, our custodial services partner which prides themselves in employing such bright smiles and can-do attitudes that Mrs. Sheila possesses on a daily basis.

Lots of learning taking place each day here at Fountain Lake Elementary! So proud of our students' and teachers' hard work! 💜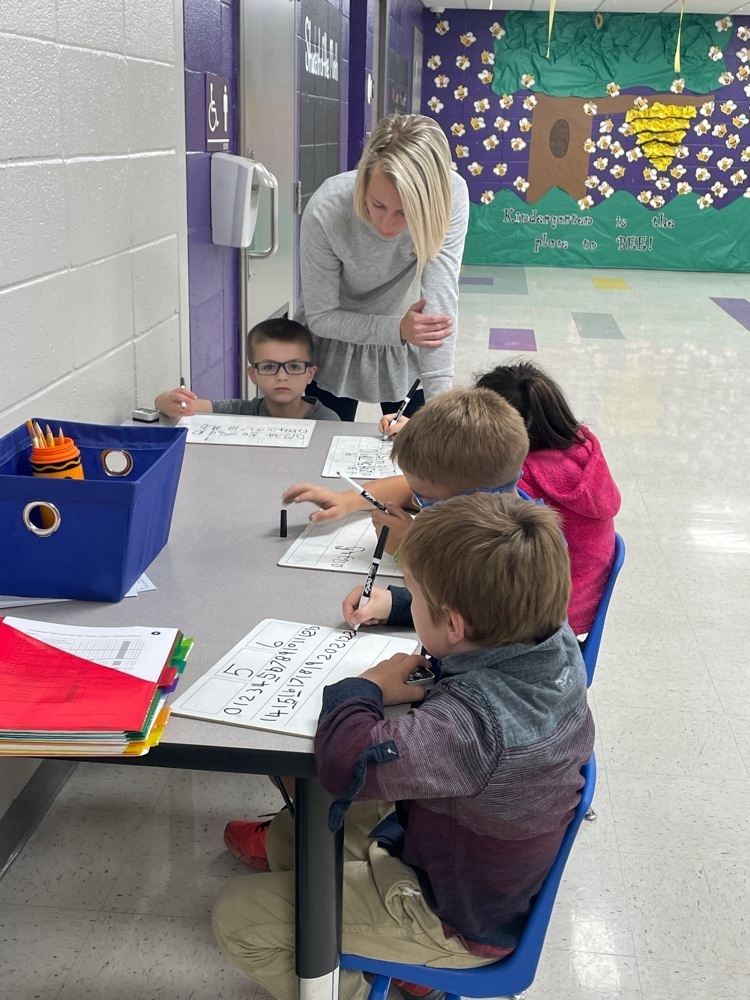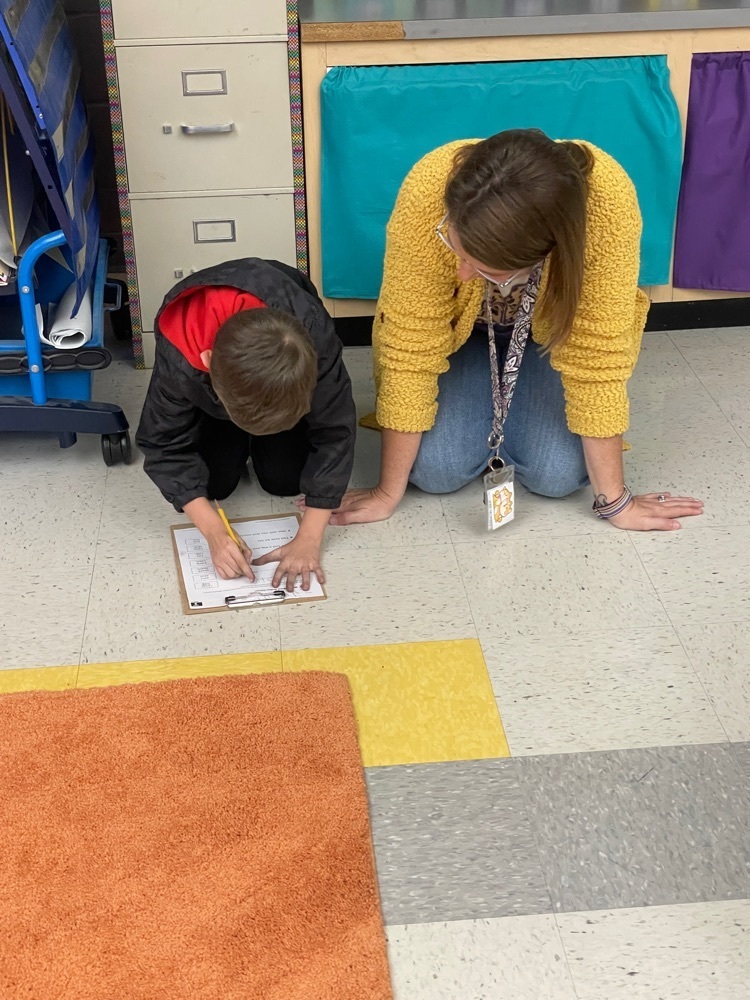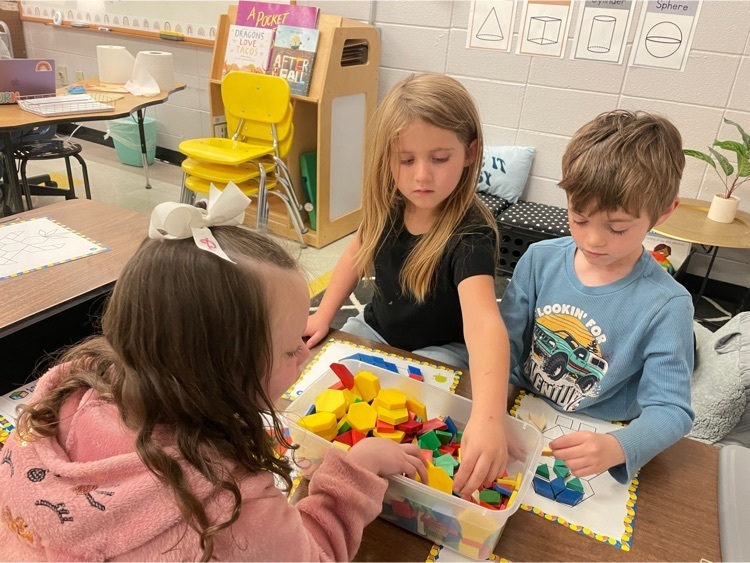 See posted information from Garland County Literacy Council.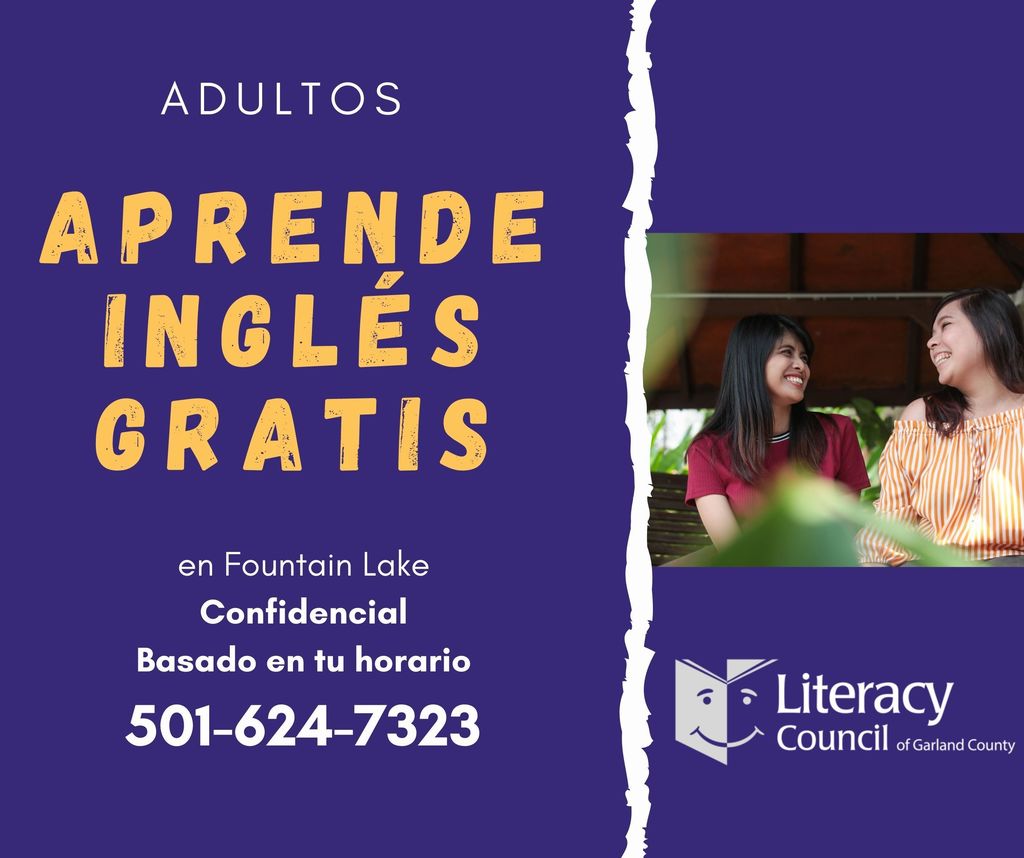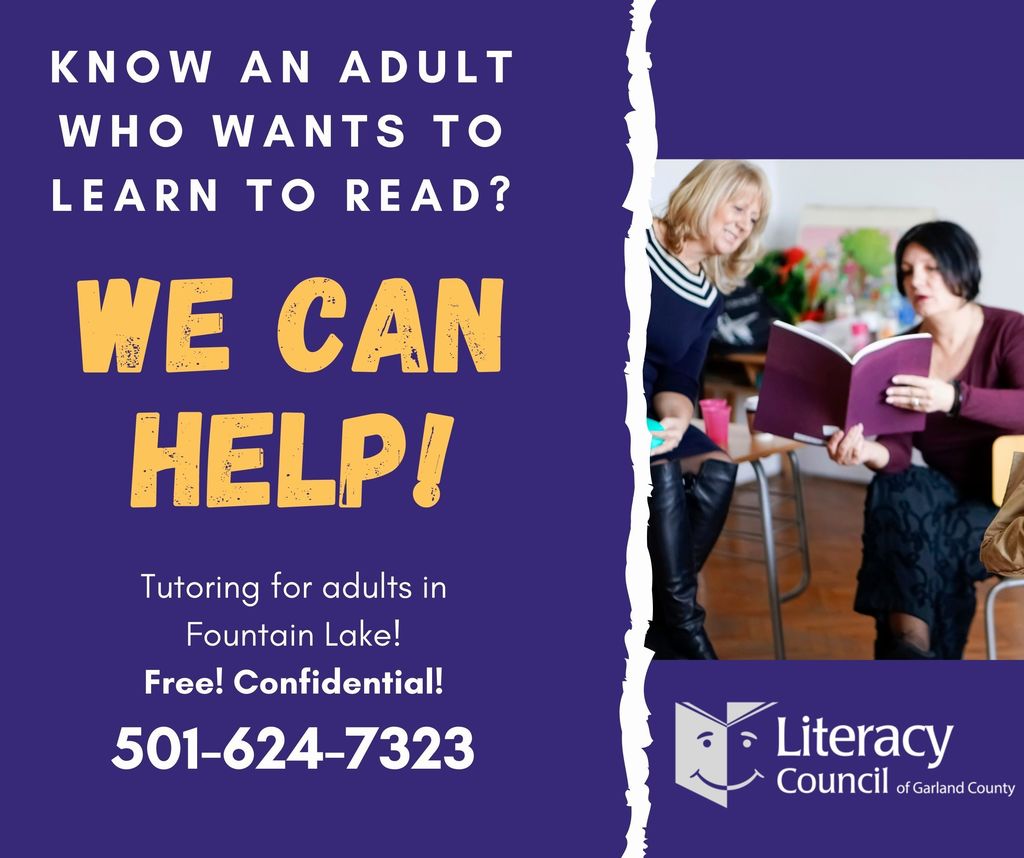 We are so excited about Red Ribbon Week this year! It will be held the week of October 24th – 28th. We will have classroom door decorating, red ribbons, dress-up days, and trick or treating for grades Prek-4 on Friday the 28th during the school day. If you would like to donate bags of candy for the trick or treat, please label it (Mrs. Davis – Red Ribbon) and send it to school with your child or drop it off in the office. Questions: please call Mrs. Davis at 701-1700 ext. 1726 or email
jdavis@flcobras.com