The Fountain Lake Elementary and Junior Beta Club are excited to announce its first ever 3 on 3 Tournament on Saturday, April 22nd beginning at 8am in the main gym and auxiliary gym. Please sign-up using the OR cod or this link before Friday, April 7th at midnight
https://forms.gle/Rn2EqNE6YQFc7RmD7
. Proceeds from this fundraiser go towards the cost of the National Beta Convention this summer for our qualifying students. If you have any questions, please reach out to Mrs. Kristie Dukes (
kdukes@flcobras.com
) or Mr. Corey Jackson (
cjackson@flcobras.com
).

Just a reminder for Medicaid Beneficiaries to return your renewal forms.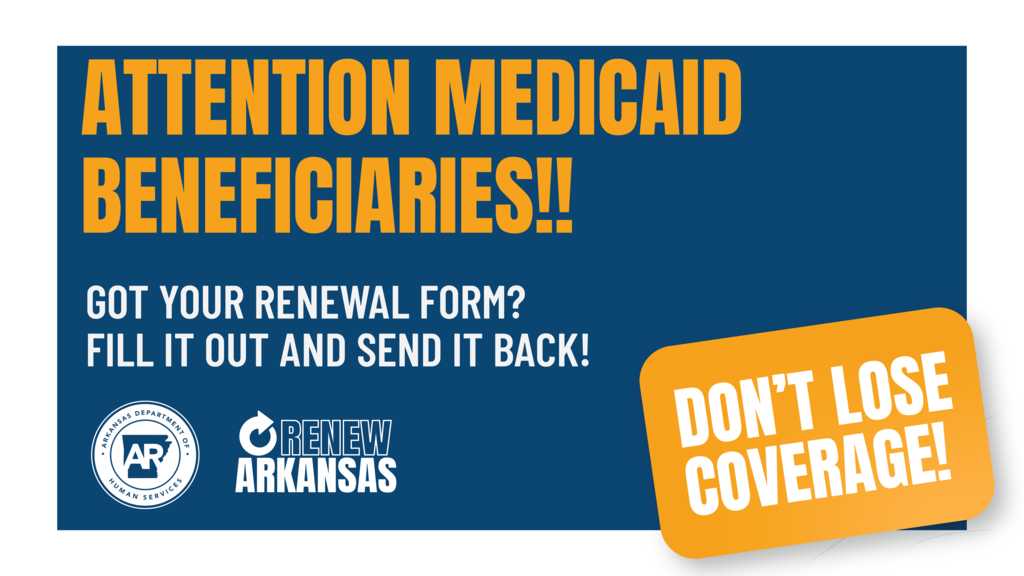 Thanks to our Walnut Valley Baptist Church Friends for all the sweet treats. It has been a very Happy Pi Day at Fountain Lake!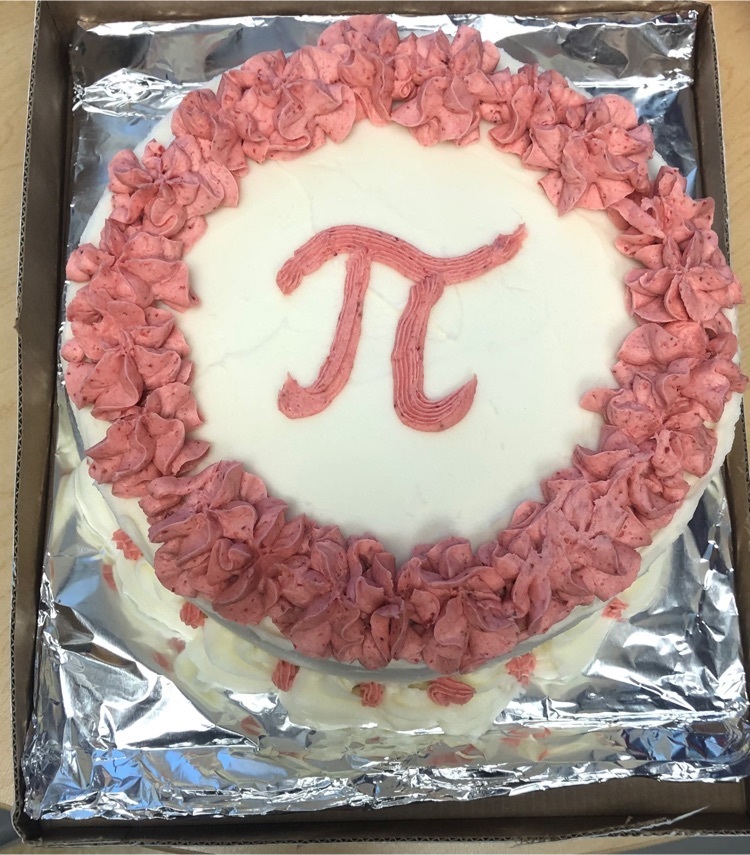 Hope to see you tomorrow!! Our students are so excited to share their work with you!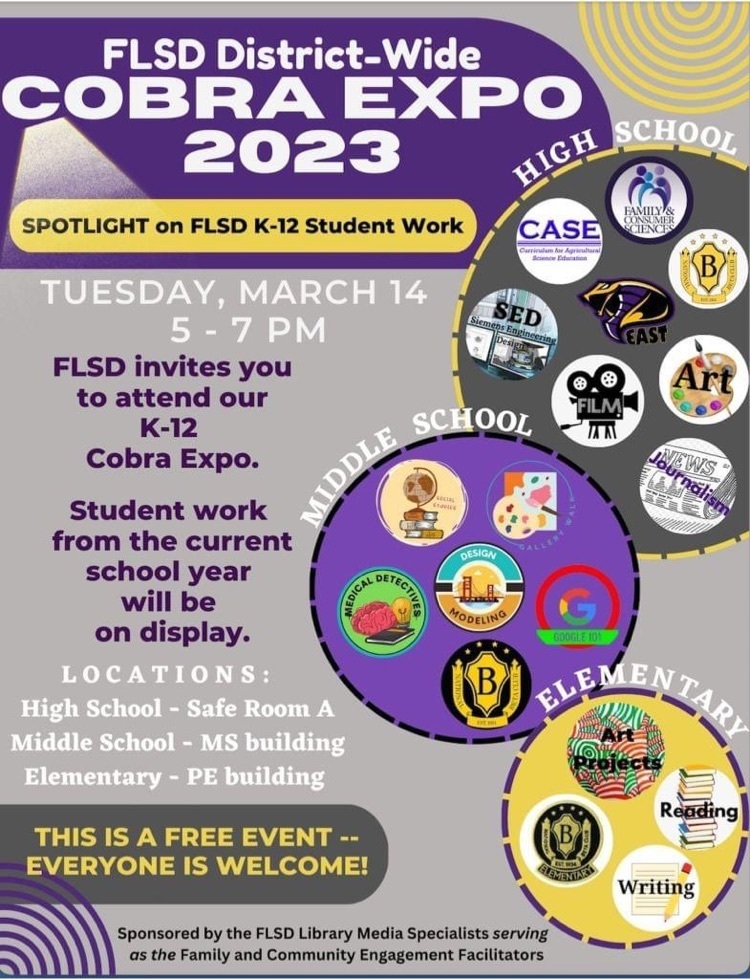 URGENT MESSAGE!!!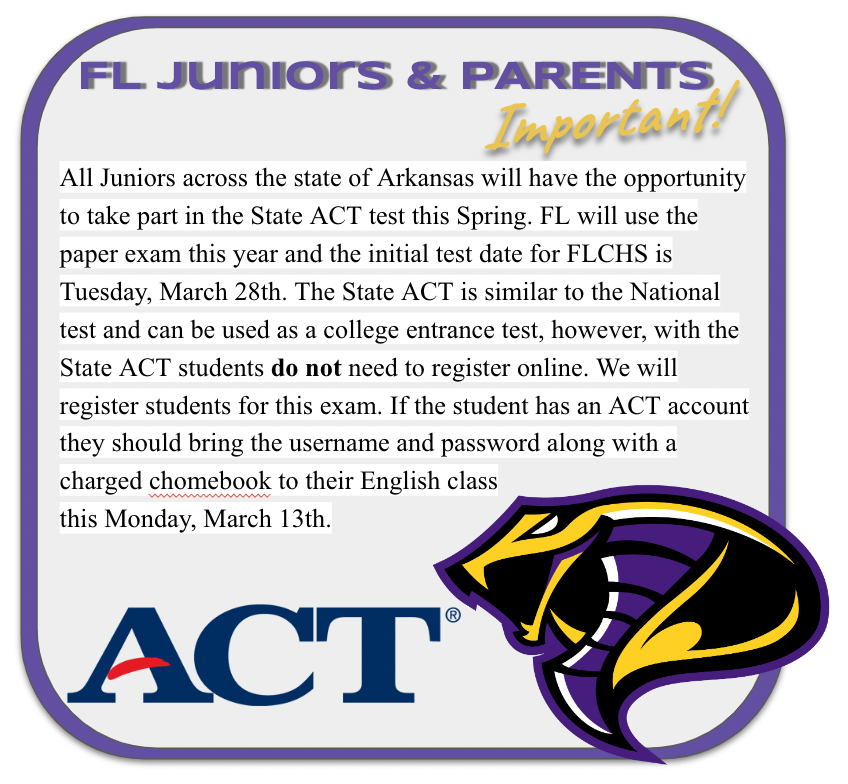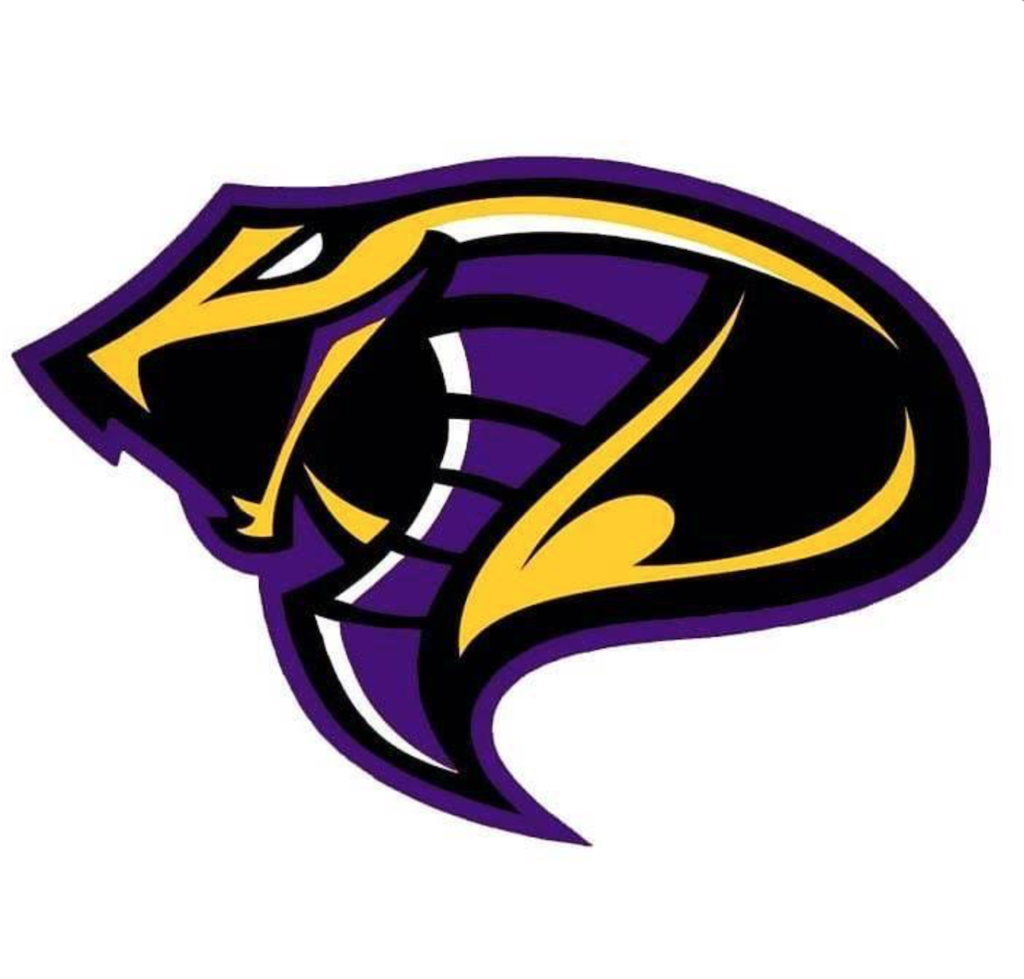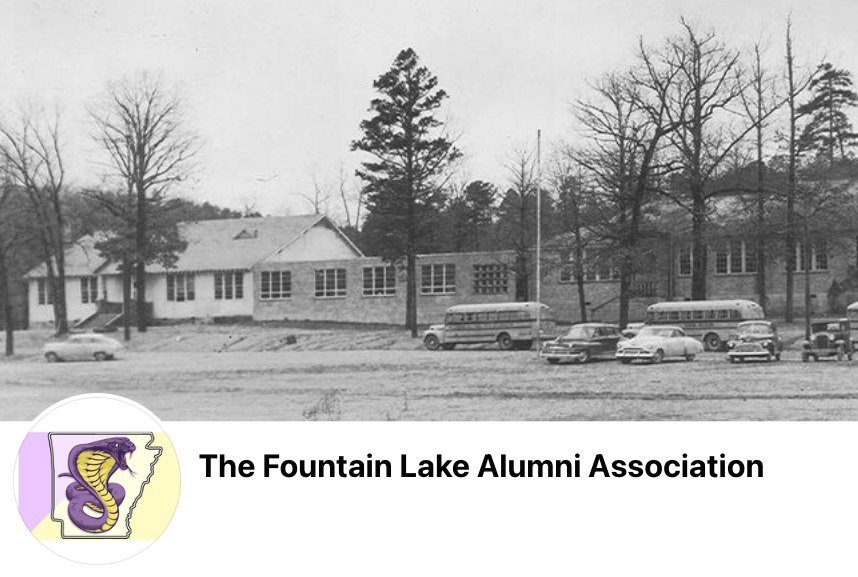 Today all 10th grade students toured National Park Tech Center and the programs that are available. Mike Wiles, the NPTC Director encourages the students to participate. Students and teachers were very positive about the experience.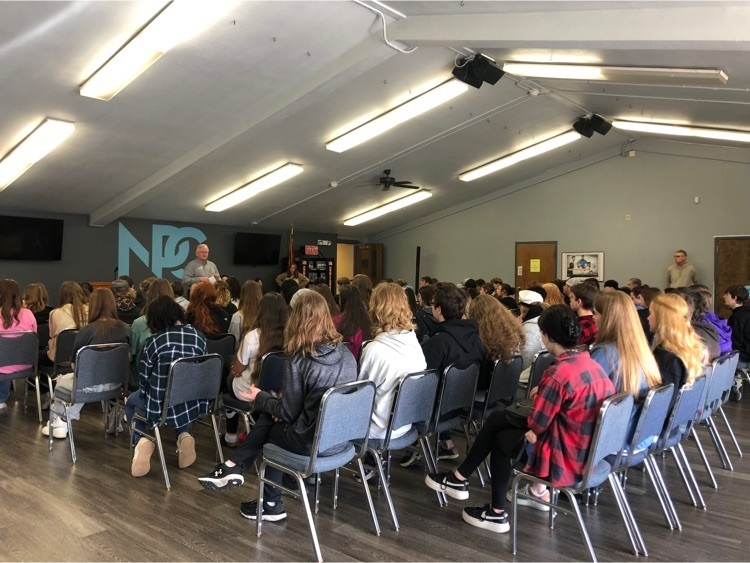 SENIOR PARENT MEETING If you're a parent or guardian of a Fountain Lake Charter High School 12th grade student, please make plans to attend the senior parent meeting on Tuesday, March 14th, at 6:00 p.m. in Sargo Auditorium. During the meeting, high school administrators and staff will discuss many important pieces of information for the senior class as they finish their final semester of high school. Please RSVP on or before Sunday, March 12th.
https://forms.gle/v4MfmD8ogVZsZBJs8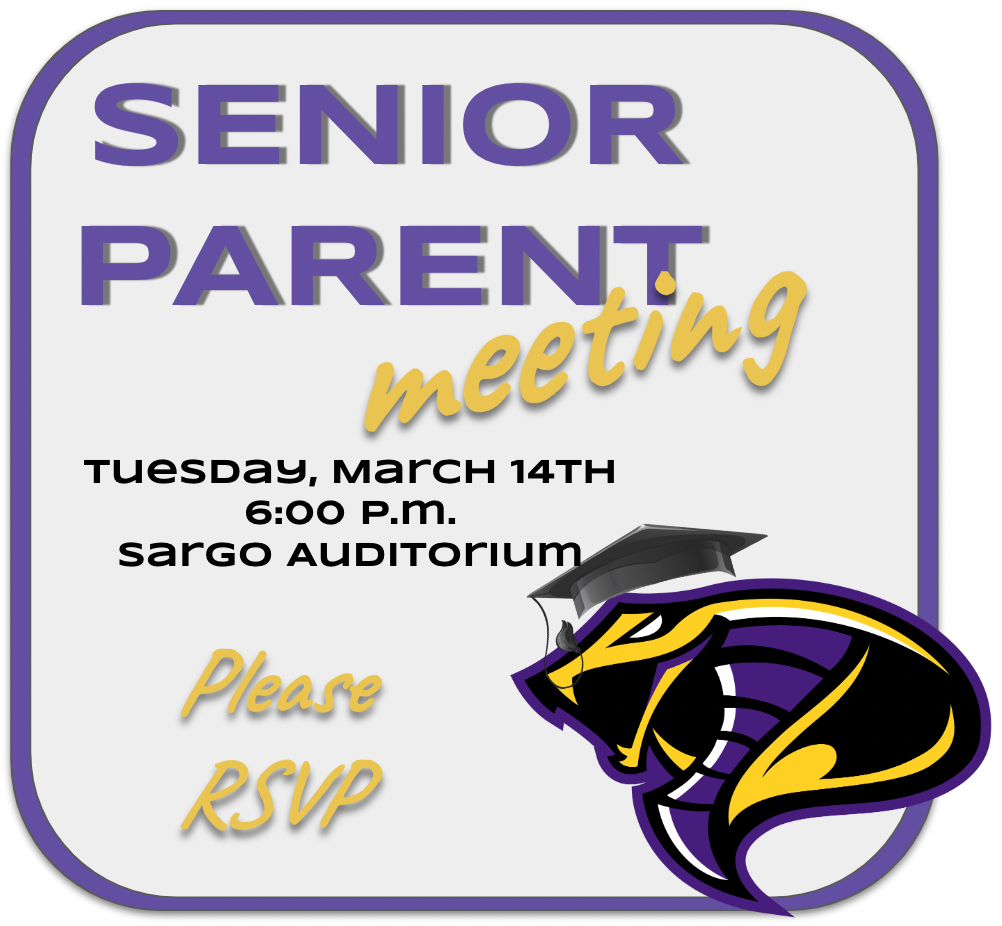 Is your family looking for affordable internet options for home? This FCC program may be able to help!
Most students improve their scores when they retake the ACT. Register now for the last chance to test during this school year. The April ACT is also one of three opportunities per year for students to purchase their Test Information Release (TIR) — a copy of the test form questions, their answers, and the answer key. It's a personalized study aid for students looking to build their ACT Superscore when they retest. REGISTER NOW at
http://act.org
! Register by March 10 for the ACT® test on April 15


AT&T has a major cable cut. We are running on a backup system. Phone system is running at about 75% quality.

The state internet system is currently down. Our auxiliary AT&T system is also down and being rerouted. Campus telephones are not working. We will let you know when the systems are back on line.
Congratulations to senior Tristan Wendel. He was honored Saturday by the Daughters of the American Revolution-AKANSA Chapter. He was named the DAR Good Citizen for FLCHS and received the Michael Wade Thomas Award. We are proud of you, Tristan!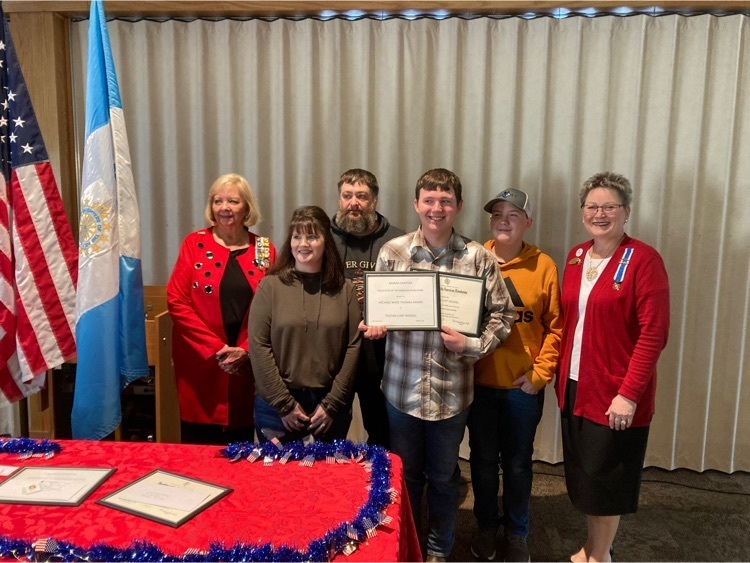 Congratulations to the Fountain Lake Middle School Jr. High Beta Club on your success and achievements at this years State Convention. We applaud you for showing your #cobrapride! Good luck this summer at Nationals!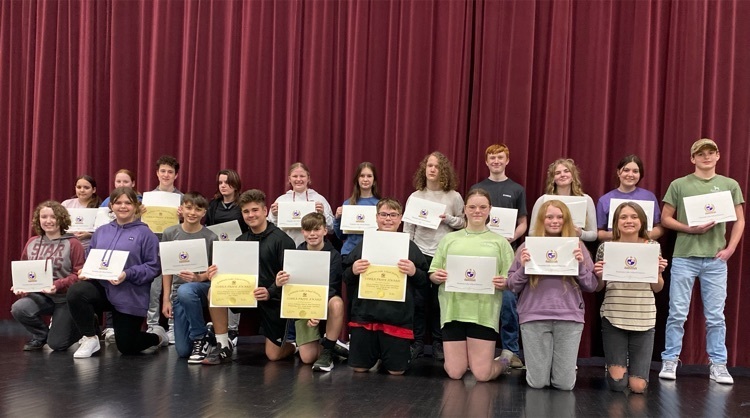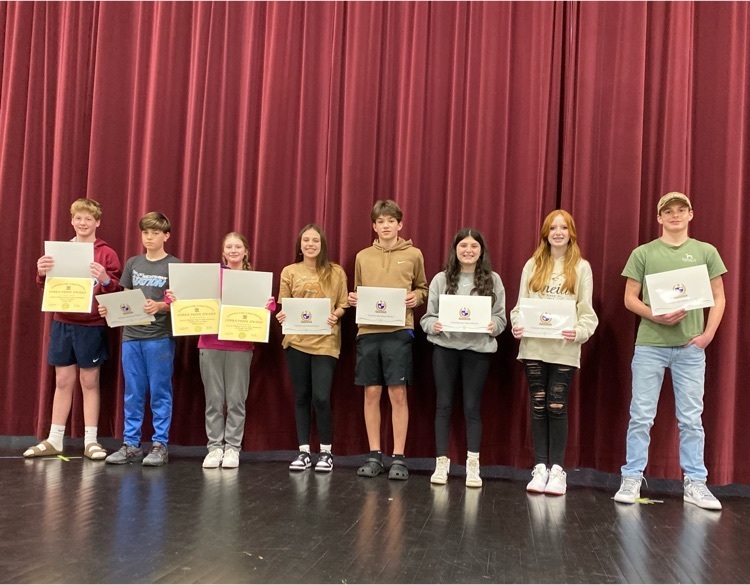 SUMMER JOB OPPORTUNITY! If a student is interested in having a summer job with the Youth Conservation Corps (YCC) with the JWF Ranger District in Jessieville, please see the attached flyer that covers all of the information or contact Chuck Ragsdale at
chuck.ragsdale@jsdlions.net
if you have any questions.

Safe Room A & B are unlocked while we are under a tornado warning.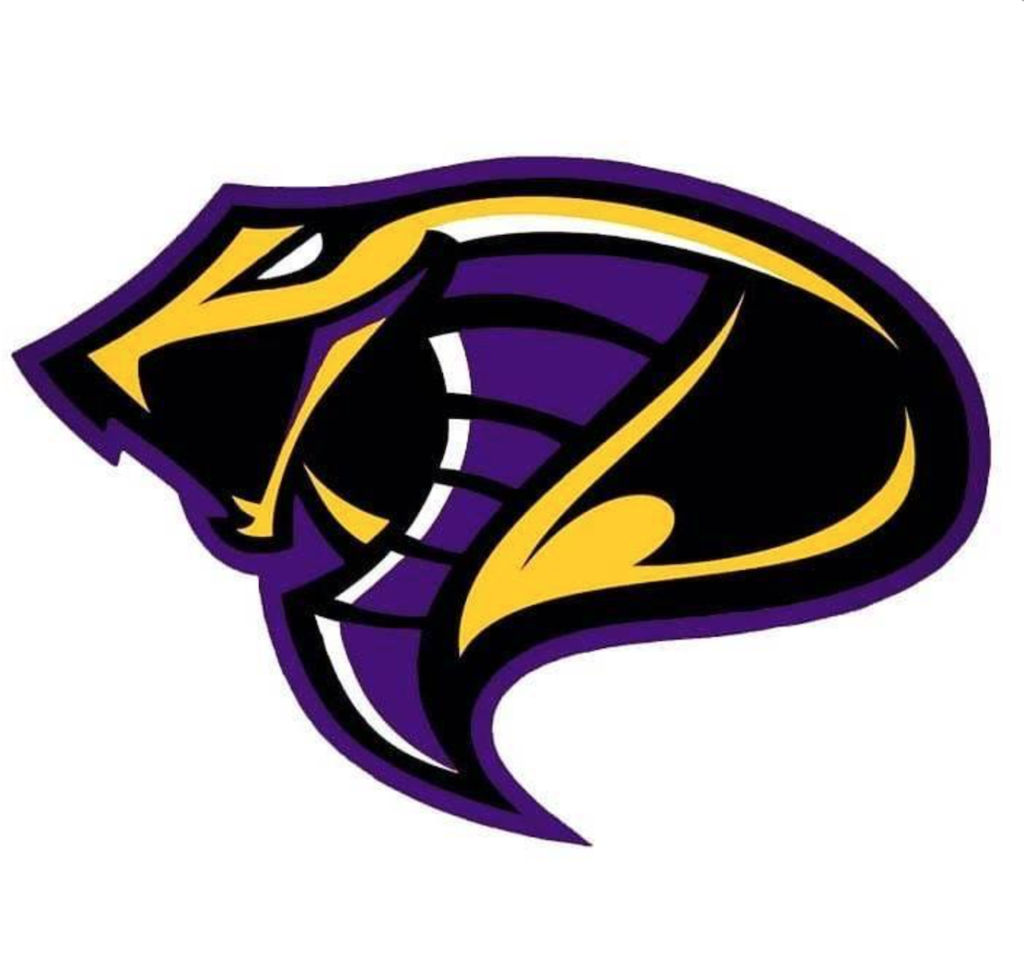 The 10th grade student tour of National Park Tech Center that was scheduled for tomorrow has been moved to Friday, March 10th due to the SR boys playing in the Basketball State Finals.