Fountain Lake Sr. Football team will be hosting Subiaco Academy tonight at 7:00 PM for a home playoff game. Please come out and Support the Cobras!


Congratulations to 6th grader Marshall Thurber and 7th grader John Hardin on your 1st place victories at the Benton Spooktacular Chess Tournament!!

Congratulations to the Sr. Girls Volleyball team on a terrific season and a good run in the 4A State Volleyball tournament this week at Brookland High School. The Lady Cobras defeated Prairie Grove in yesterday's match before falling to Jonesboro Westside today in the Quarterfinals. Once again Congratulations, We are all proud of you. Go Cobras!
Yesterday, Debbie Collins from the Women's Mission Union of Hillcrest Community Church dropped off boxes of hygiene products for Fountain Lake students. Items include deodorant, toothpaste, shampoos, socks, knit caps and much more. They will be available in the counselor's office, in the food/hygiene pantry in the field house, and in the FACS classroom with Mrs. Dwyer. This project was inspired by Miss Rebecca Elbert, a 1963 graduate of Fountain Lake and member of Hillcrest. Shown in the picture, providing the muscle to carry in the boxes are: Abby Burden, Addison Moore, and Megan Tillery. Thank you, ladies!!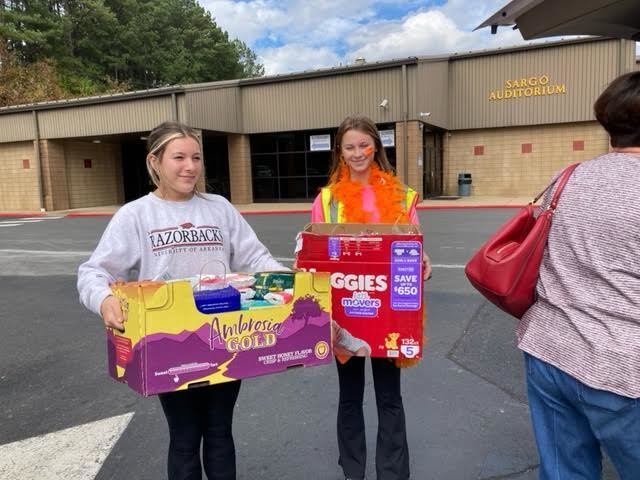 Reminder that Cobra Trunk or Treat is this Wednesday, October 26, 2022. See flyer for details!
Fountain Lake Charter High School will be celebrating Red Ribbon Week October 24th – 28th. We have lots of activities and give aways. Stay tuned for pics of all the fun.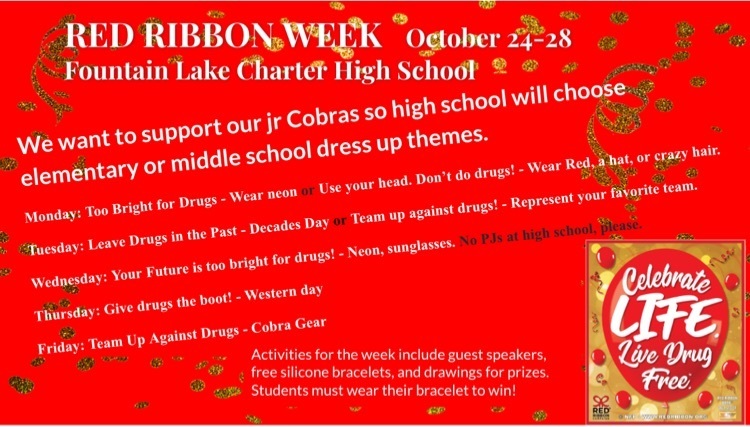 Sheila Lancaster was nominated and received an award from Dawson Co-op for her outstanding track record as a custodian here at Fountain Lake School District. Sheila is employed by SSC, our custodial services partner which prides themselves in employing such bright smiles and can-do attitudes that Mrs. Sheila possesses on a daily basis.
Fountain Lake Middle School cordially invites all parents Grades 5-8 to Parent Teacher Conferences next week, 10/25 and 10/27 from 3:30 - 6:30! You will be able to pick up 1st Nine Weeks report cards, visit with our teaching staff, sign up for tutoring, and much more!! Do not miss out on this valuable opportunity to strengthen the connection between school and home! See you there.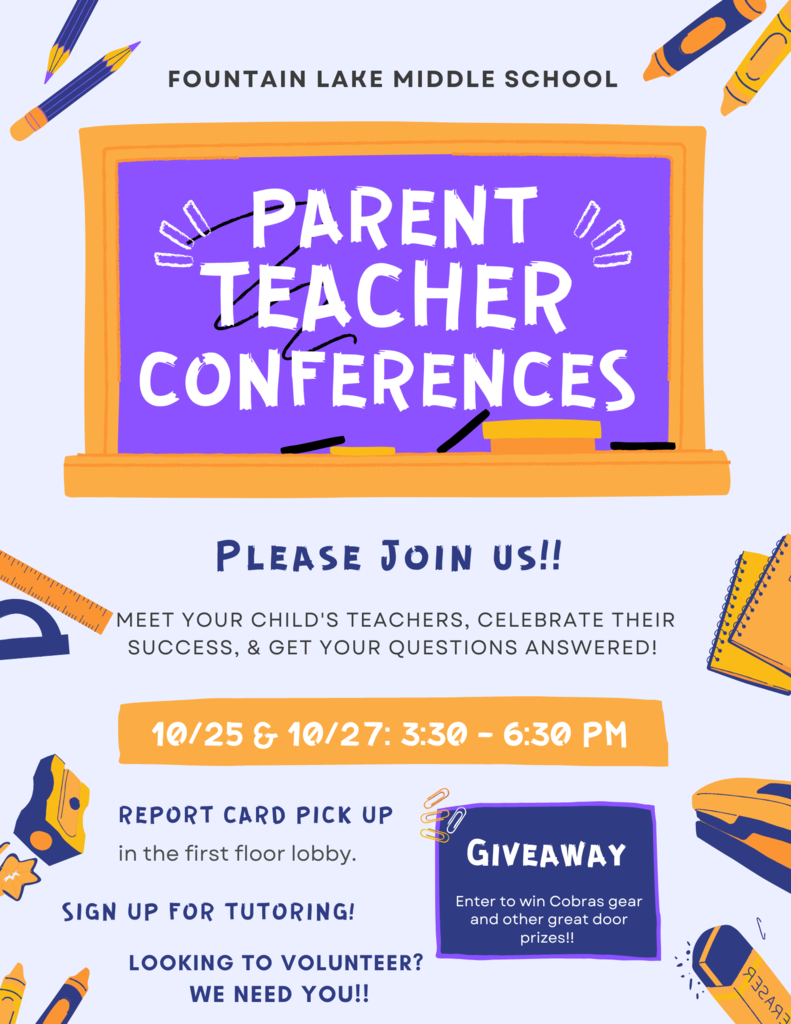 The Cobra football team will be traveling to Cutter Morning Star this Friday to take on the Eagles at 7:00 PM. The CMS athletic department asks that you please purchase tickets through GO FAN in advance of Friday's game. However, you will also be able to purchase tickets on the app at the gate, they will also have a card reader, and if needed they will take cash. Look forward to a good crowd this Friday. Go Cobras!

"Parents and guardians of 2023 seniors, The yearbook staff is currently working on putting together the 2022-2023 yearbook and we want to give you a space to celebrate your 2023 senior!! You may order by contacting Ms. Hamilton in the high school or by purchasing directly from the Jostens website. All ad information is due to Ms. Hamilton by November 18th."

See posted information from Garland County Literacy Council.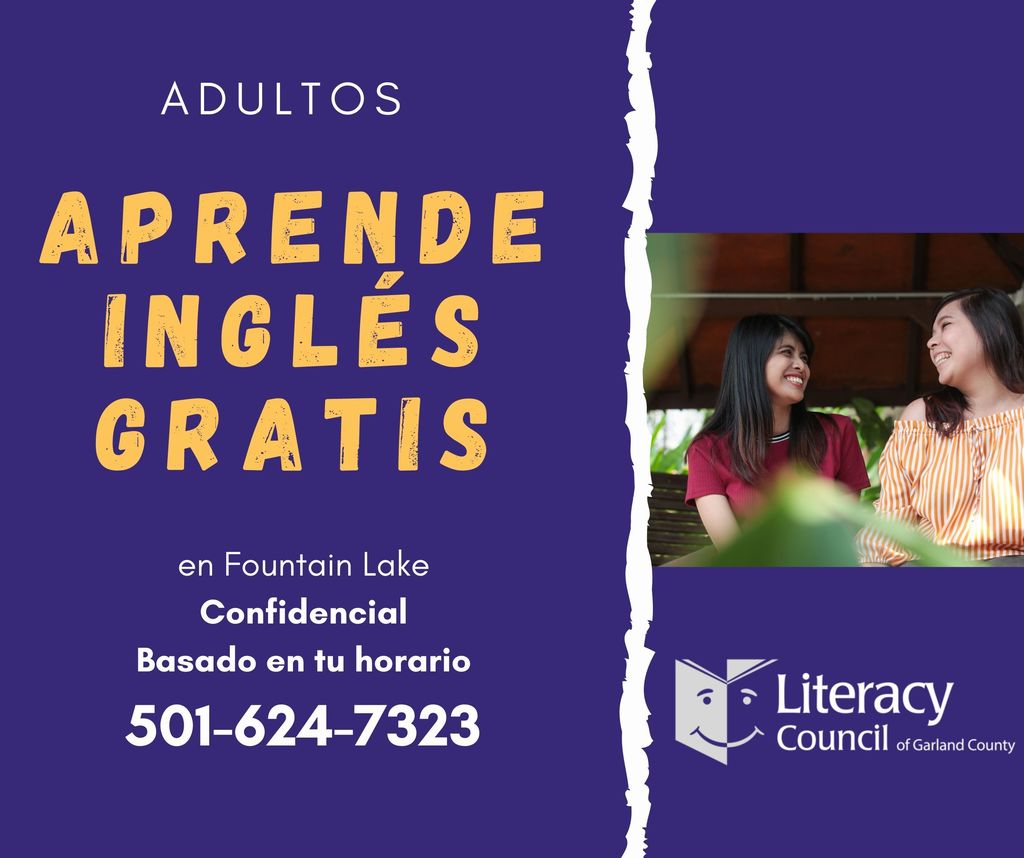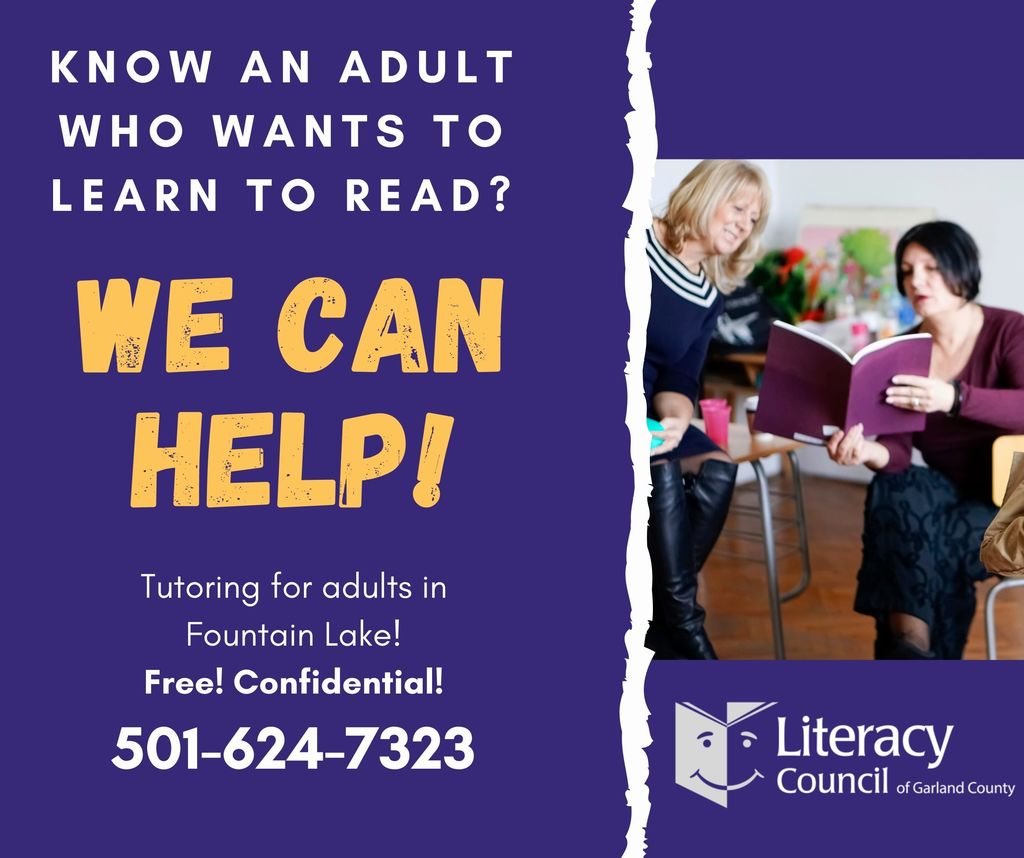 Our students at Arkansas Career Development Center are preparing for their Open House this afternoon, October 18, 2022. Trinady Sloan and Matthew Mullinax were doing prep work in the kitchen. Preston Divine and Korbin Griffin were welding horseshoe pumpkins for the door prizes this afternoon.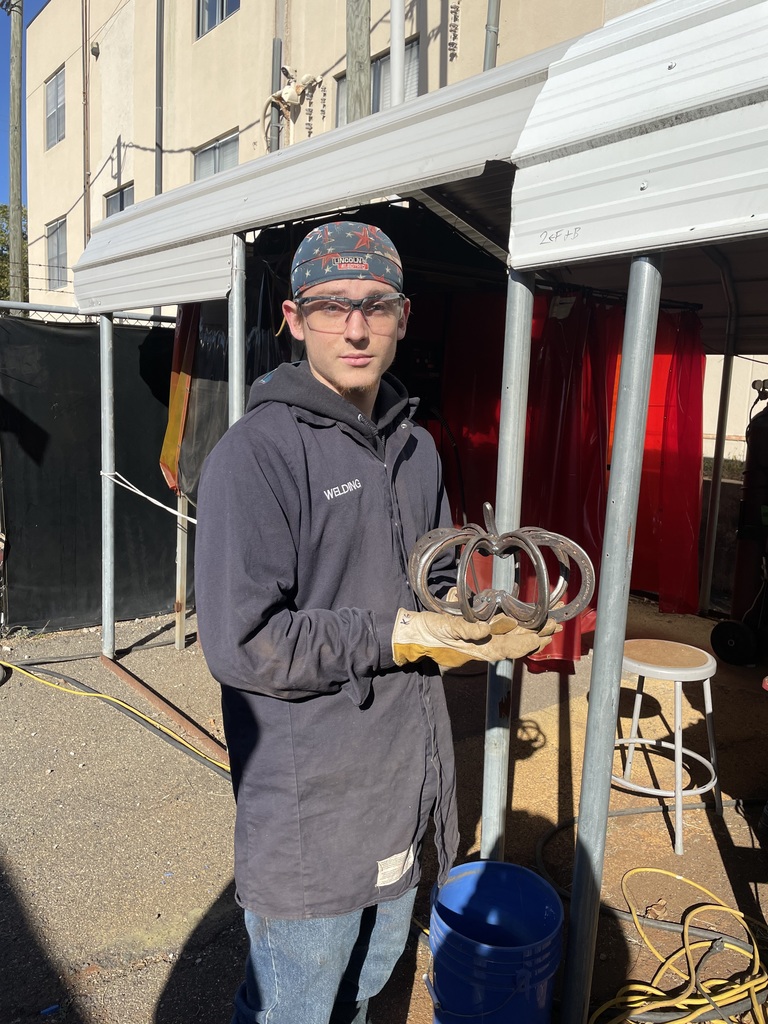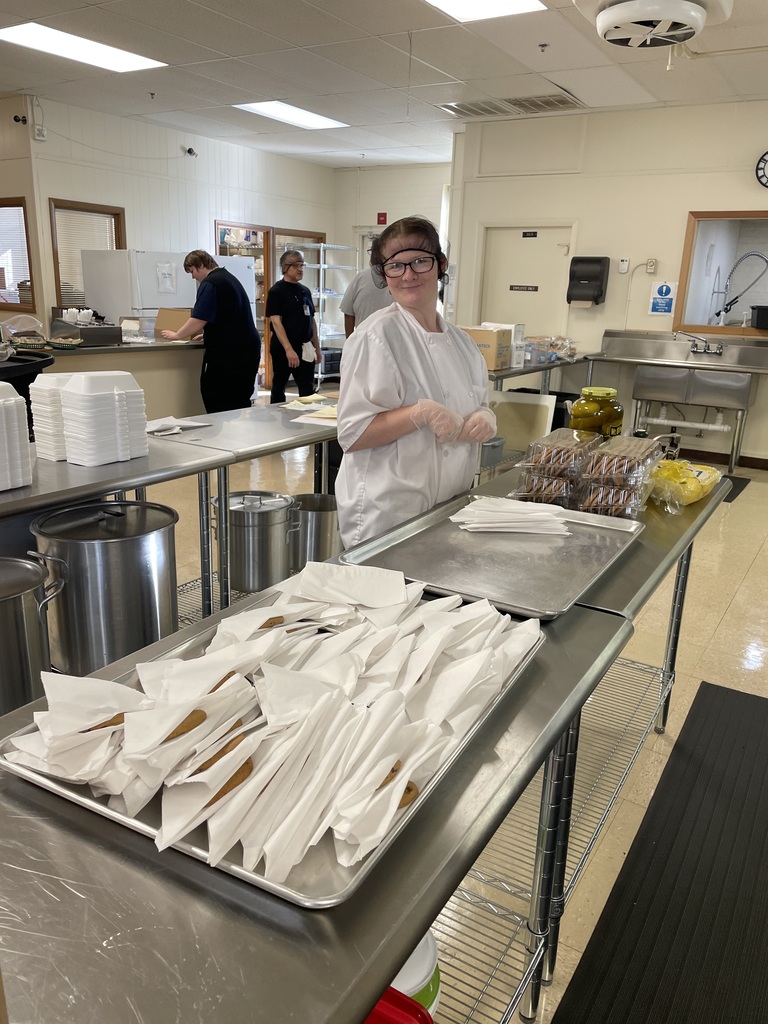 Fountain Lake Tennis ended the season at the 4A State Tournament at the University of the Ozarks in Clarksville on October 11, 2022. Lainey Mungle, who advanced to the semifinals, battled Episcopal's Lovey Reynolds, but lost the match 2-6, 6-2. Mungle came back in the 3rd / 4th place match and beat Bethani Walter of Dardanelle 8-5. Coach Chris Mungle said, "It has been a great tennis season for us; we are looking forward to next year." Congratulations Lainey Mungle and the Fountain Lake Tennis team on a fabulous season.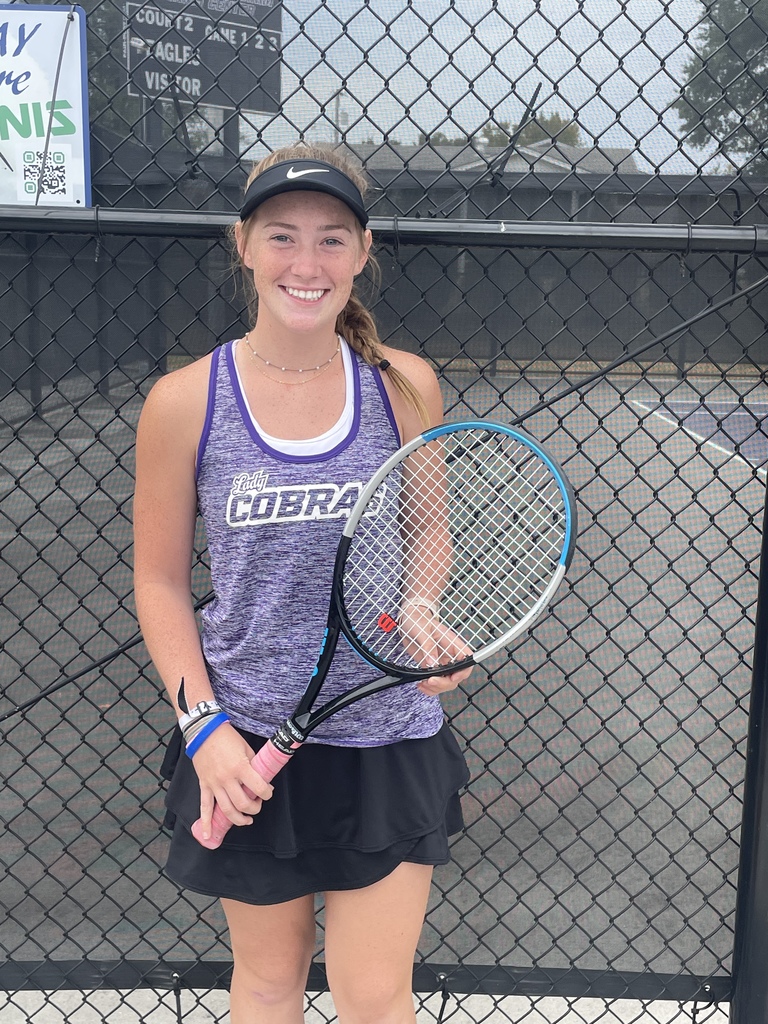 !!SUB BUS DRIVERS NEEDED!! $25.84 an hour! Please call Joel Bryant at 501-693-5778 or email
jrbryant@flcobras.com
A driver must be over the age of (21) twenty-one, good driving and criminal record, be able to obtain an Arkansas Driver's License, provide a clean drug screen, and provide a physical that is required by the Arkansas Department of Education once every (2) two years. A driver must obtain a Class "B" license with Air Brake, Passenger, and School bus Endorsements.

Project Prom is meeting tonight at 5:30 in the coaches office on the football field. All parents of Juniors and Seniors are invited!

Congratulations to Junior Volleyball Team on a great season. Finished as District Runner-Up.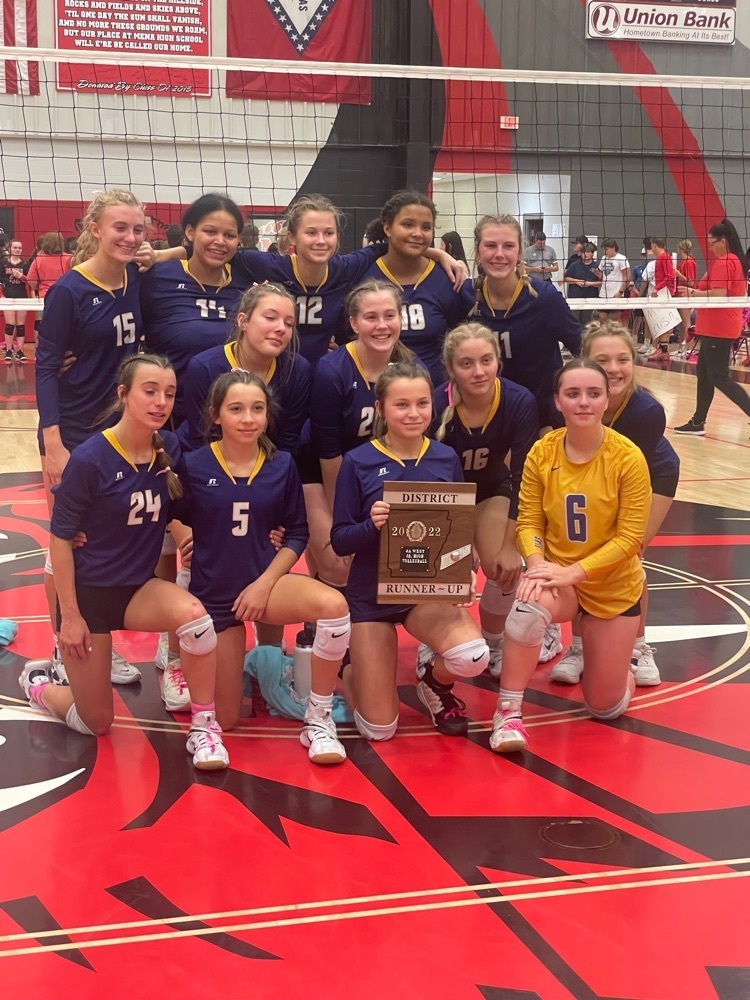 Congratulations to Ronda Hughes, of Fountain Lake Middle School! Rachel Shankles presents her with the Retta Patrick Award for outstanding contribution to school librarianship. #ArLA2022
Fountain Lake Middle School looks forward to renewing our commitment to live DRUG FREE with our annual celebration of Red Ribbon Week! Please join the fun on these awesome dress up days and events we have planned October 24-28, 2022.